Chris Alvanas – Cell Phone Photography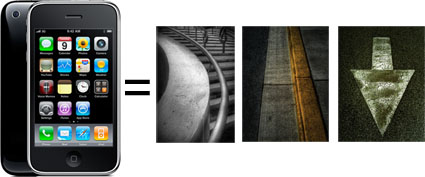 Chris Alvanas, a professional photographer and photo educator in Washington DC, was reluctant to show us his recent cell phone photographs during my Fine Art Digital Printing Advanced portfolio reviews. But we were all very curious, so he did. The images he showed us were spontaneous, fresh, and inventive. We looked at the images first and later asked questions about the equipment, not the other way around. We all realized, perhaps we should be taking more photographs in more places in more ways and that many of them would be useful for our personal growth and worth sharing with others. Chris made us all laugh when he said, "I took this one out of my sunroof while I was driving. Is that wrong?" So, I recommended Chris also share short insights to go with each moment. Here's what he had to share with us.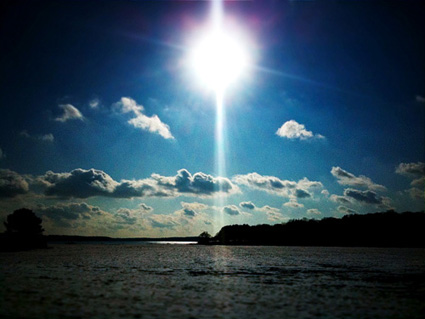 Accidental Irony…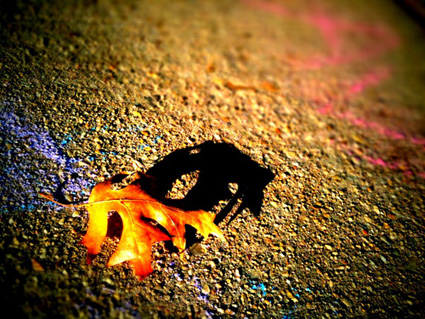 Attention to the small details often payoff with large returns.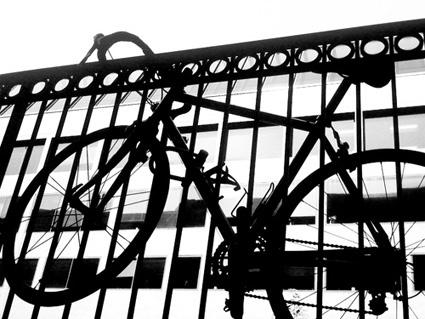 Simple shape and form.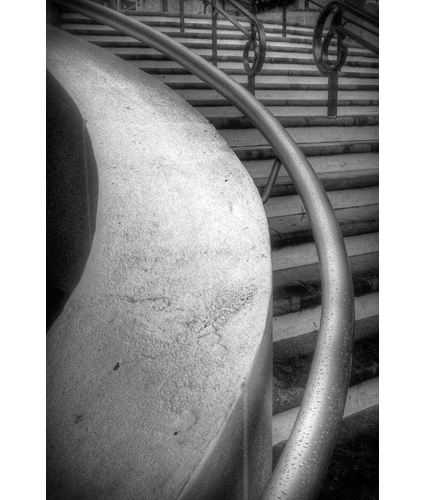 If you look for it – they will come..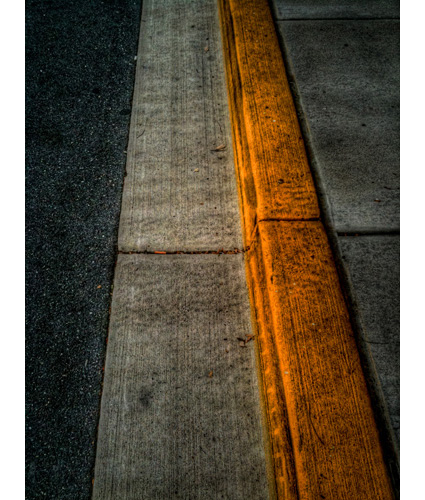 It is an obligation to challenge yourself and others.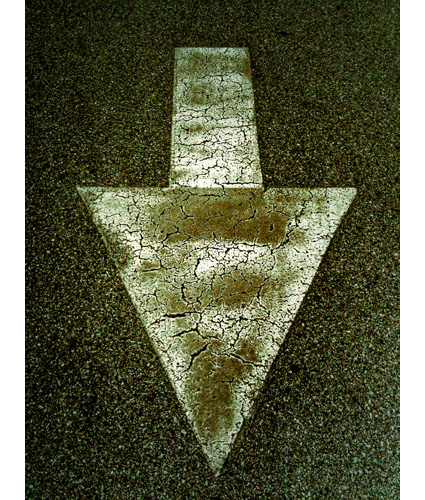 My vision – your response.
Find out about Chris Alvanas here.
Find Chris Alvanas' blog here.
Find Chris Alvanas' DVDs here.
Find out more about my Fine Art Digital Printing Workshops here.