My Top 12 Photographs Of 2018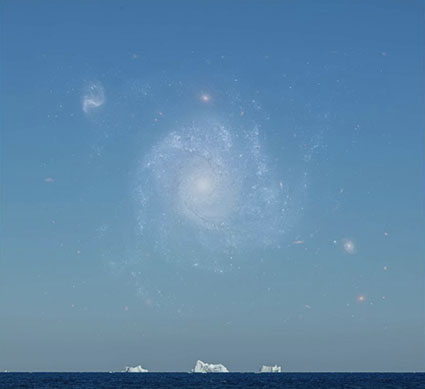 Constellation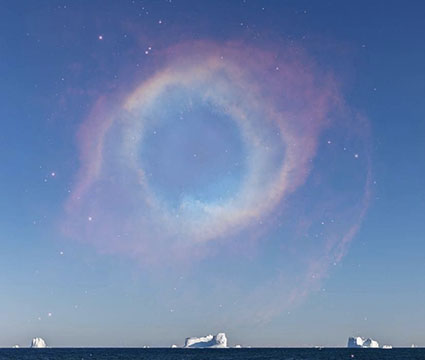 Constellation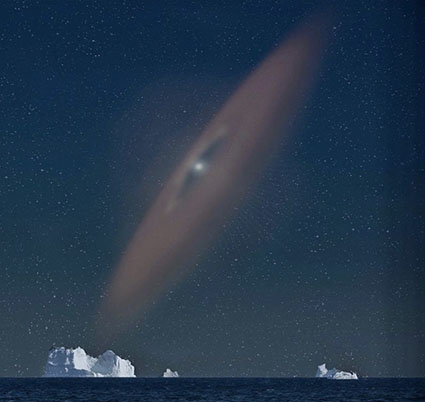 Constellation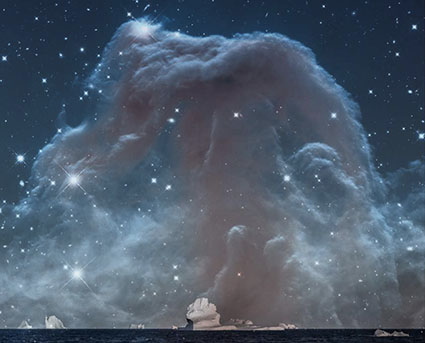 Constellation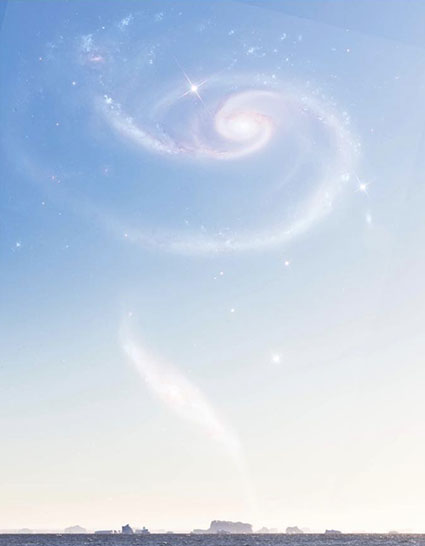 Constellation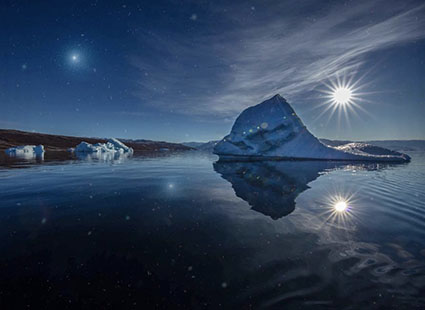 Constellation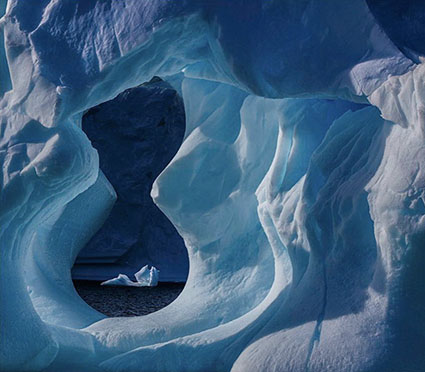 Antarctica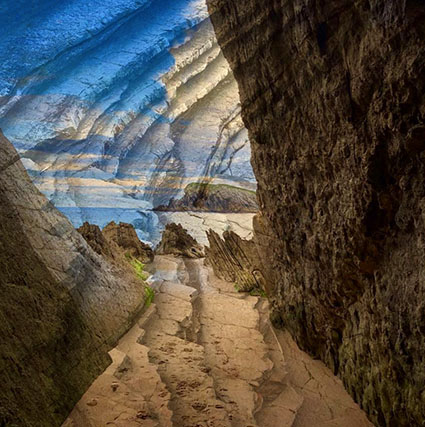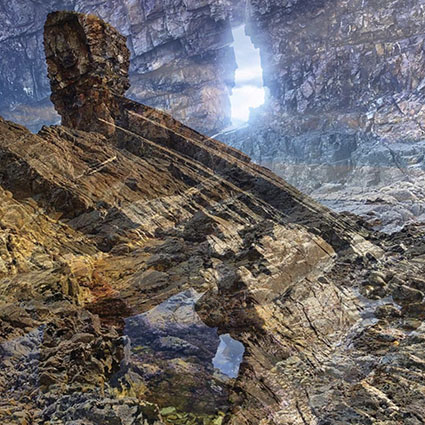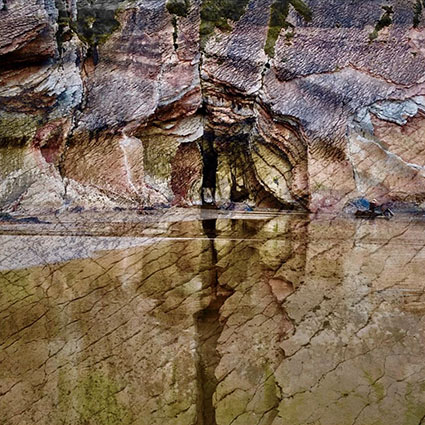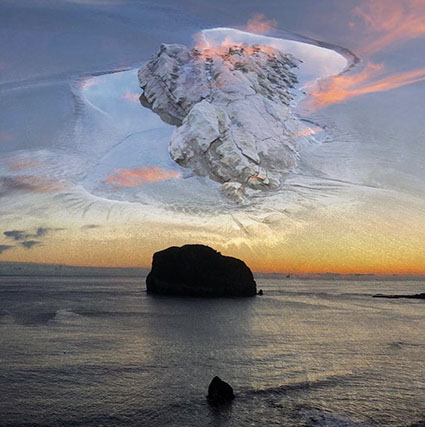 This is a selection of my top 12 images of 2018. This selection doesn't reflect sales, publication, or activities on the web. It simply reflects my opinion. Click on the titles to find out more about each image.
Geography
The locations include Antarctica, Spain, Arches National Park, Scoresbysund Greenland, and Maine.
Process
Continuing the momentum from the previous year I completed my first seriesof finished works with my iPhone – Land In Land. Processing images on location, sometimes seconds after making exposures, is a gamechanger. Even more interesting is the sense of seeing the image better at arm's length, allowing me to see the composition and the subject simultaneously.
I was pleasantly surprised when another experiment worked as I combined images in the public domain from the Hubble telescope with my own exposures, expanding the images in my series Constellation to add images of deep space to those of stars observed with the naked eye.
Concepts
I continue to explore presenting many moments in time simultaneously to see one aspect of land through another. In more recent work, the detail and the overview are united in a single integrated experience. As ever, what's behind and beyond shows through.
My use of abstraction has expanded from minimalism to include more complex maximal patterns.
Magic Moment
Perhaps the most sublime moments were found in Greenland's, Scoresbysund, as the weather shifted to winter conditions creating dramatic katabatic winds and unusual ice conditions found only at the beginning of the season. Being on the only boat (a three-masted schooner built in the early 1900s) in the fiord system heightened the sense of adventure.
It was a very productive year; more than 75 new works released; more than 150 new studies made.
It's challenging to choose so few images from so many – but it's insightful. Try selecting your own top 12 images. Try selecting the top 12 images of your favorite artist(s).
View more of my Annual Top 12 Selections here.
View more images in my ebooks here.
View my full Works here.
View my Series videos here.
View new images in my newsletter Collectors Alert.