8 Masters On How To Be An Artist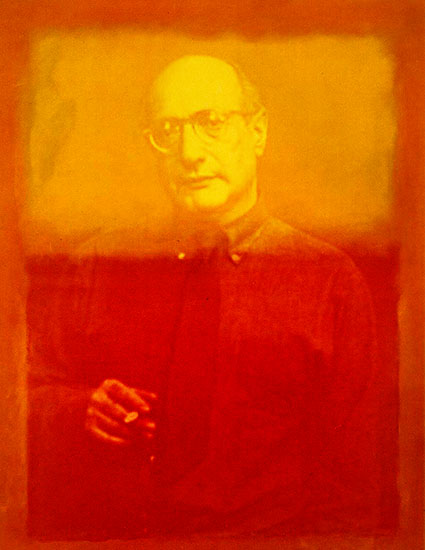 You can learn a lot from watching how other artists work, especially if they're working in another medium. Figuring out how you work in similar ways to produce your own authentic works is an exercise in creativity itself. And creativity is like a muscle, the more you work it the stronger it grows.
You're sure to be inspired by these 8 masters.
Plus enjoy 33 Ways To Be More Creative.
Find more How To Be An Artist posts here.
Find more in my social networks – Facebook and Twitter.
Get more great curated content with my newsletter Insights.