Bill Atkinson – Test Files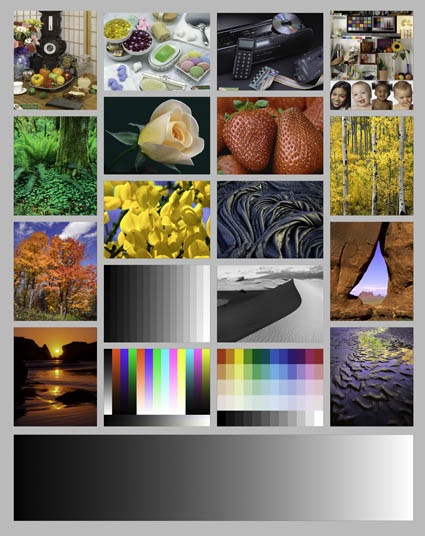 Using real world in combination with synthetic information can help you evaluate the accuracy of a color management system. It's important to use a full spectrum of colors and information you can evaluate objectively (information you aren't so personally invested in you may not be able to maintain objectivity while evaluating it). Bill Atkinson, one of the world's foremost authorities on color management, offers excellent test files on his website. They're free!
Check out Bill's website here.
Download Bill's test files here.
Download my test files here.
Learn more in my DVD.
Learn more in my workshops.
See the printers in action in my workshops.