Use Pictures to Search the Web

Google's Goggles is a new app for their Android cell phone. You take a picture and then find out about your subject – place, landmark, book, wine, art, contact info and more. It's currently only available for Googles Android phone, but similar things are sure to come for every cell phone. Find out more at The New York Times.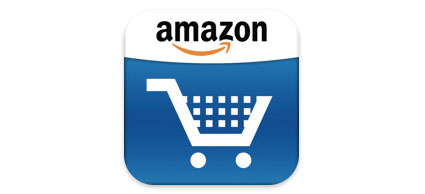 Amazon Mobile is an iPhone app that works on similar principles. You take a picture and send it to Amazon. Amazon will find the item (or the nearest item) and tell you about it and you can order it if you want to. Sometimes the results are funny! We had more than a few giggles after dinner one night when we sent in faces from everyone in the party. Not surprisingly my search came back with a book … 100 Beards. But you can use this app in physical stores and do some serious price comparisons online.