Sign Up Today – Don't Miss The Next Issue Of Collectors Alert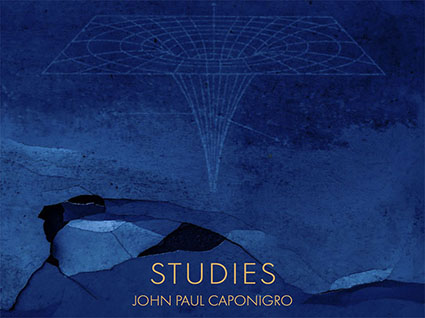 .
I'm giving away free ebooks to members of my special newsletter
Collectors Alert
.
.
Plus you'll receive discounts, previews, gallery talks, videos and invitations to live events.
.
The next issue goes out Monday Dec 7.
.
.