My Fine Art Digital Printing DVD offers many simple solutions to common problems. Here's one …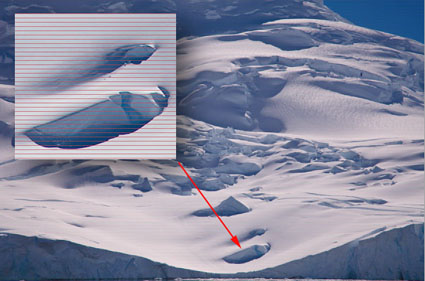 Problem
I've got colored micro-banding in my print(s).
Solution
Unclog the nozzles with the Printer Utility.


Colored micro-banding means one of the inkheads isn't firing. It's not always uniform.
Learn more in my Fine Art Digital Printing Workshops.