How To Make a Gorgeous Photo Book – Audio Excerpts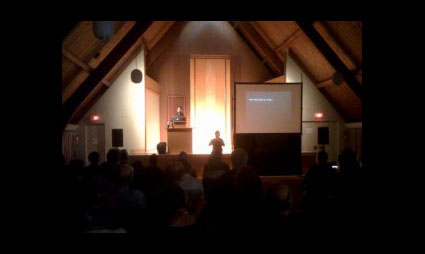 I sat down and discussed many issues involving print on demand bookmaking with Brenda Hipsher of X-Rite before my recent Toronto Blurb Seminar – How to Make a Gorgeous Photo Book.
You can listen to three audio excerpts here on X-Rites blog.
Color Management and Bookmaking
Reproducing Black and White & Using BookSmart
Practical Uses for Blurb Books
Find books on bookmaking here.
Learn more about books with these online resources.
Learn more in my Fine Art Digital Printing Workshops.