Seattle ASMP Seminar – Fine Art of Digital Printing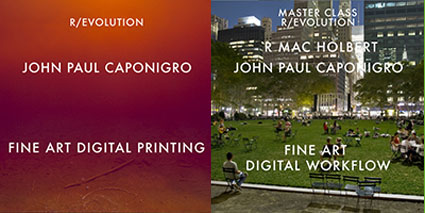 Mac Holbert and I concentrate on Fine Art Workflow in our Epson sponsored seminar today in Seattle for ASMP.
Free giveaways include Adobe CS5, NIK HDR Efex Pro, Pixel Genius Photo Kit Sharpener Pro, OnOne Plug In Suite, X-Rite Color Passport, and more.
Find out more about the event here.
View our DVD content here.
Read more in my digital printing lessons.
Learn more in my digital printing workshops.