The Key To Lively Images – Midtone Contrast – And How To Get It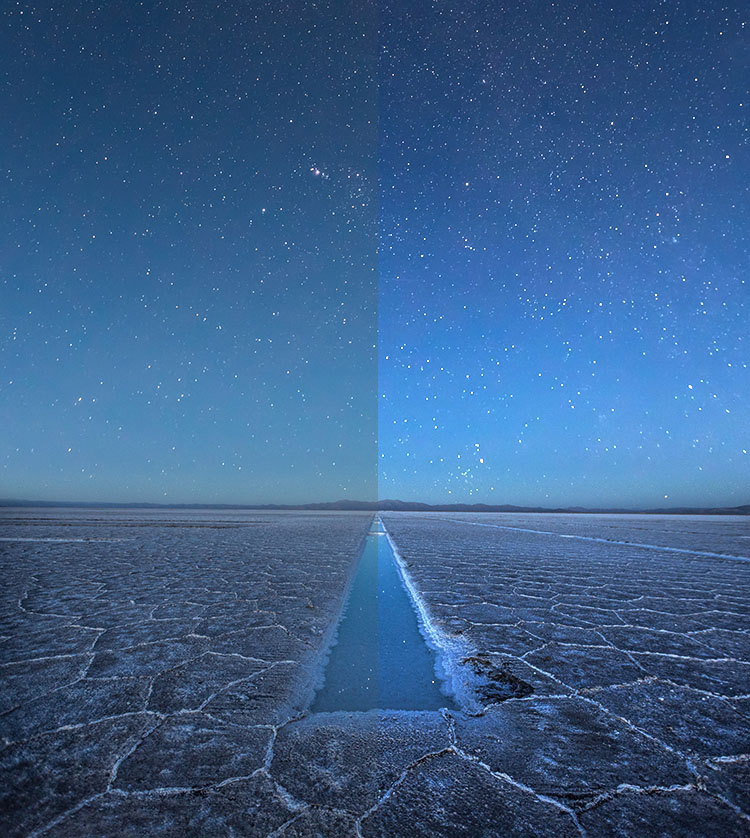 Contrast catches the eye. When looking at images short of an exciting subject and a dynamic composition, nothing does more to grab and hold attention. More contrast, more energy. Contrast is life.
Contrast is not as simple as one slider – thankfully. There's real control here and so near infinite creative possibilities. Equally beneficial for both black-and-white and color images, there are many ways to enhance contrast, and every tool produces different qualities of life. Master these tools, and you'll craft visual statements that speak with more confidence and complexity.
Let's move through our options as we would in a classic workflow, from coarse to fine control.