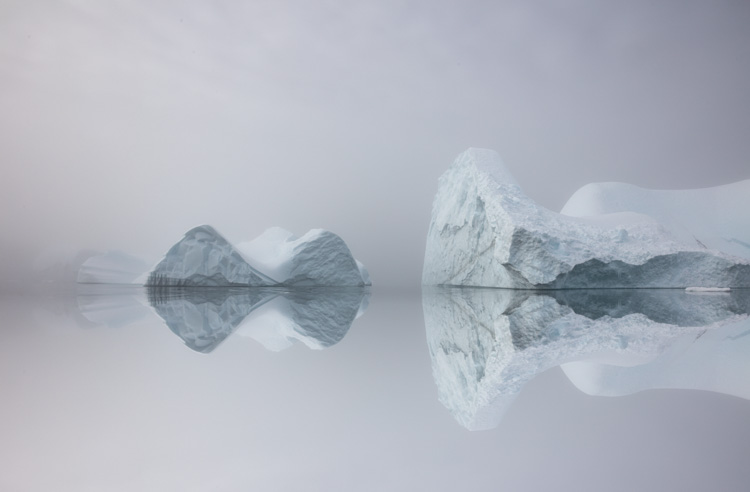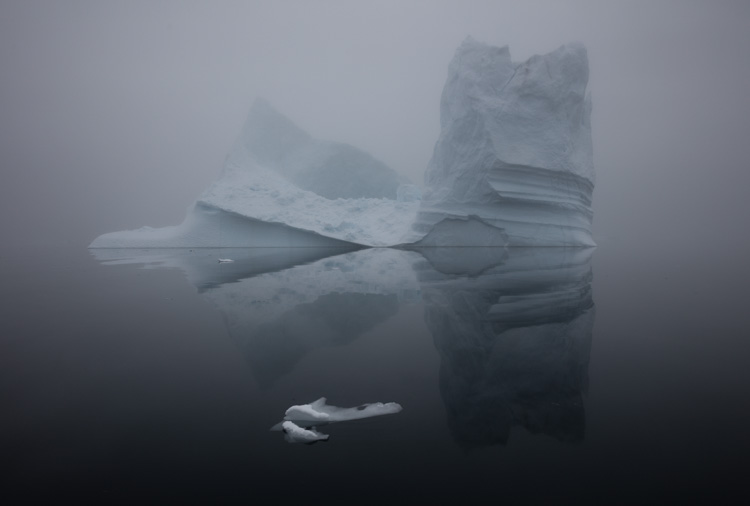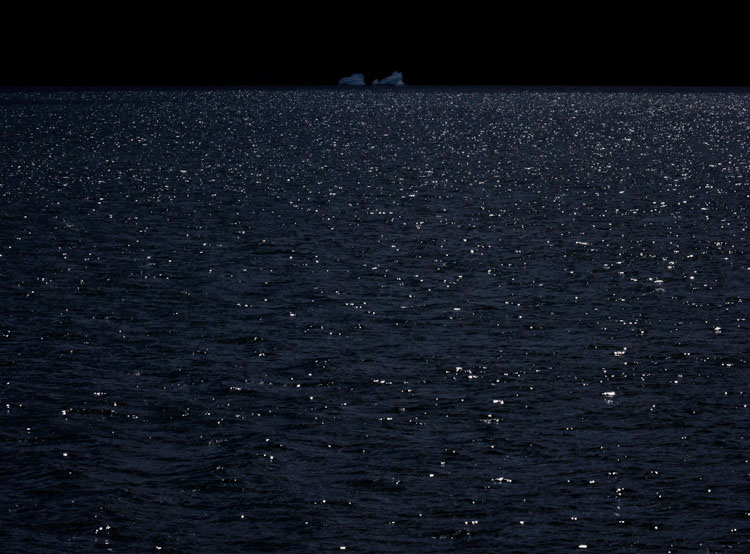 Want more mood in your photographs? One way to do this is to limit images to a single tonal range and focus more on the emotional associations it offers.
Luminosity is often divided into three broad ranges; shadows, midtones, and highlights. If the tonalities in images are predominantly from one of these ranges, they are often described as low-key or high-key. (Curiously, the words medium or mid-key are less frequently used, but it is useful to make this distinction.) By constraining an image to one of these three, you can set a specific mood.
High keys are light and airy.
Medium keys are moderate and balanced.
Low-key images are dark and heavy.
Pursue this a little further by listing as many specific emotions that you feel are related to each of these, and you'll get a sense of how many shades of expression you'll be able to explore when you identify them.