6 Ways To Get Better Shadow & Highlight Detail In Your Photographs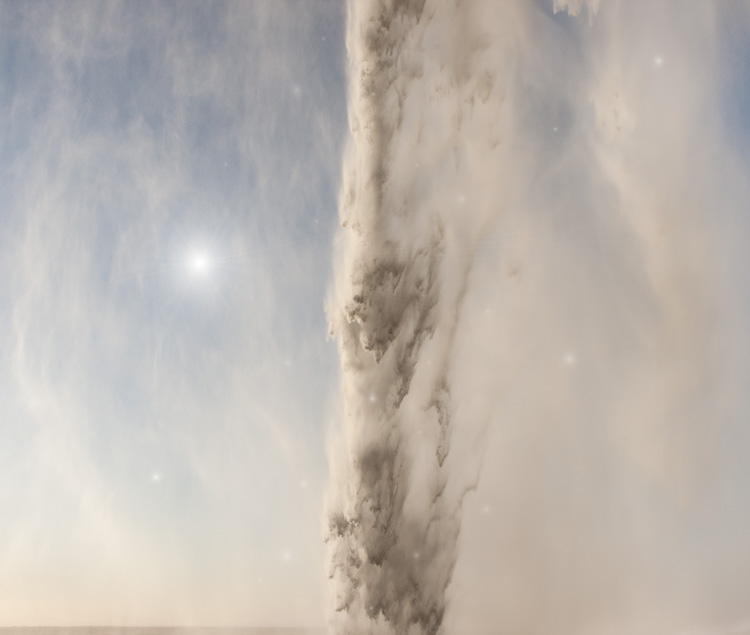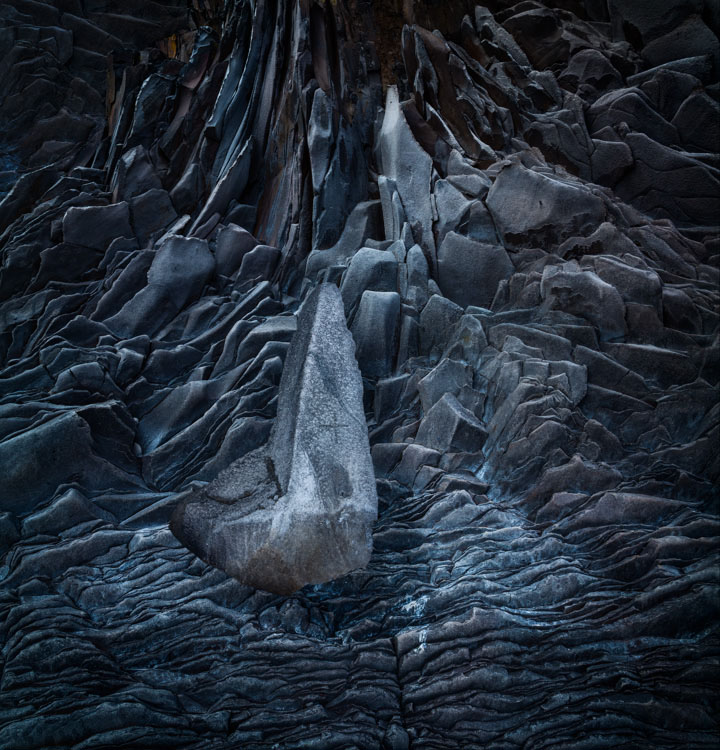 You want your photographs to glow - right? So what's better than one kind of glow? How about three?
You can get there by not succumbing to the classic temptations to clip shadows and/or highlights to produce a more obviously dramatic but a less lively, nuanced, and expressive tonal scale. Instead, hold the full dynamic range with a real black and white and also create gorgeous separation in the values nearest to them.
So many times we give the lion's share of the contrast to the midtones. Midtone contrast is really important. But that doesn't mean we have to sacrifice the light in highlights by making them too hot to look at comfortably or in shadows making them so dark they turn to murky mud. You can hold separation in these extreme ends of the tonal scale and produce beautiful qualities of light that complement not just contrast. Here's how.