New Image – Inhalation 29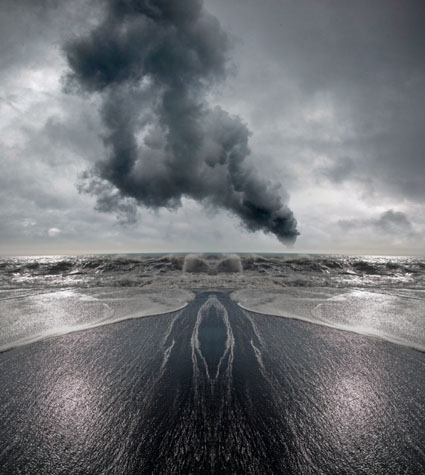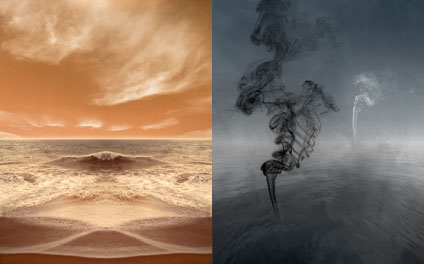 I often find the same compositional strategies, patterns, subjects and themes resurface in our work. Sometimes the ideas from two different images merge into a new one. I pay close attention to these visual bridges as they help me understand the both the similarities and differences between individual images and series.
In Inhalation 29 two series (Inhalation and Suffusion) cross-pollinate.
For more on this read my ebook Combination.
The exposures for this image were made in Iceland.
Learn about my Iceland digital photography workshops here.