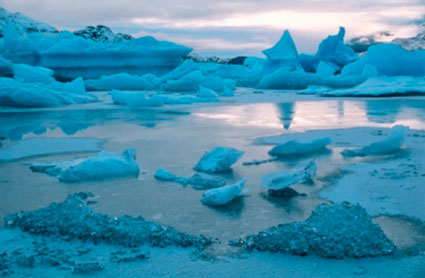 Digital Photo Destinations announces a new workshop exploring the highlights of Torres Del Paine, Patagonia, South America.
4 world-class photographers guide this adventure. Leaders John Paul Caponigro and Seth Resnick will be accompanied by Eric Meola and Arthur Meyerson.
Experience sunset on the Perito Moreno Glacier, the coast of Lake Argentino, Brazo Rico and the Iceberg Channel and all that is just on day 1.
We will also have a full day boat tour in Los Glaciares National Park where we will see the North wall of the Perito Moreno Glacier, the Upsala Glacier, Spegazzini Glacier and Los Tempanos (Icebergs) Channel.
Additional photography sessions include the Grey Glacier, Big Fall, Nordenskjold Lake and Paine River Fall with spectacular views of French Valley, Paine Grande Massif and The Horns and a trip to visit the Blue Lagoon with absolutely magical color.
One of the highlights of this trip will be several trips trekking on glaciers.
Visit Digital Photo Destinations for more information.
It's over half full now. Only 12  spots are left.
Sign up now!
Contact Paul.Schuster@quarkexpeditions.com
Email jpc@johnpaulcaponigro.com for advance notice on future Digital Photo Destinations events.