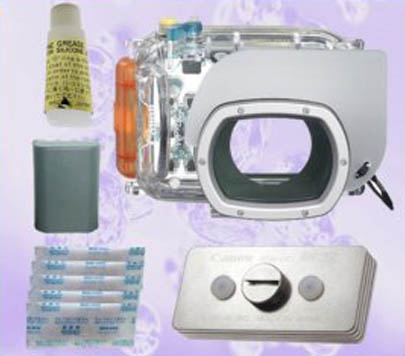 Looking for a new perspective! Take your camera underwater! Stills. Video. It's so much fun! Worried? Don't be. I do it all the time. So do many professional underwater photographers. Just get a good housing.
This is the underwater housing I use for my Canon G9.
On my wish list … a housing for my 1DSMKIII.
Check out this product and many others I use in my AStore here.
Check out my PDF Reviews here.
Check out my field workshops here.
Get a 20% discount on my Iceland (8/18-22) workshop here – expires 8/10.
Get a 15% discount on my Fall Foliage (10/17-20) workshop here – until 8/17.
The first 5 Insights Members get $1000 off South America (2/2-14/09), thereafter $250.
Space just became available in my workshop in Namibia.