Seth Resnick's 19 Favorite Quotes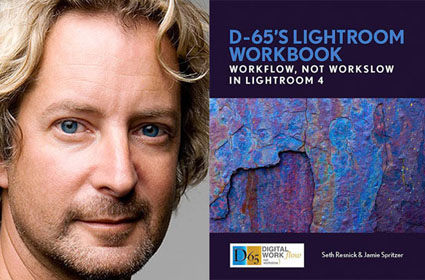 Seth Resnick shares his favorite quotes.
This one's my favorite from his selection.
"When two dogs fight for a bone , a third dog runs away with it." – My Father 
Which one is your favorite?
Read all of his selected quotes here.
Find out more about Seth Resnick here.
Learn more in Seth's D-65 Lightroom Workflow workshops.
Join Seth and I on a Digital Photo Destination here.