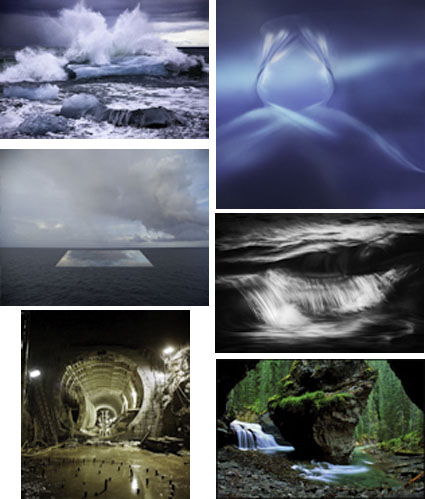 I had the pleasure of jurying The Center for Fine Art Photography's upcoming exhibit – Elements of Water.
50 images were selected from over 4,000.
You can see them now online at CFAP.
Juror's Selection – Barbara M Ventura
Juror's Honorable Mention – Kathy Beal
Juror' Honorable Mention – David Novak
Director's Selection – Jennifer Trausch
Director's Honorable Mention – Gina LeVay
Elements of Water will be on display in the Center's online gallery and physical gallery from February 17 – March 11, 2009. The public and artists' reception will be held in Fort Collins on March 5, 2009 from 6-9pm.