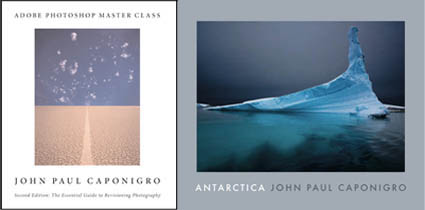 There are many different kinds of books because people use books to do many different things.
– Share content
– Make a durable record (whether history or memento)
– Support an inquiry
– Produce a catalog to facilitate and create orders
– Enhance a proposition with added value
– Give away a leave behind
– Make an impression
– Gratify an ego
Can you think of other uses? Comment here!
Identifying your goals for your next book project will affect the choices you make at every stage in its creation and ultimately make it more effective.
When you produce your next book, ask yourself what function you want your book to serve?
Find recommended reading on bookmaking here.
Learn more about books with these online resources.
Learn more in my upcoming Blurb seminar.
Learn more in my Fine Art Digital Printing Workshops.