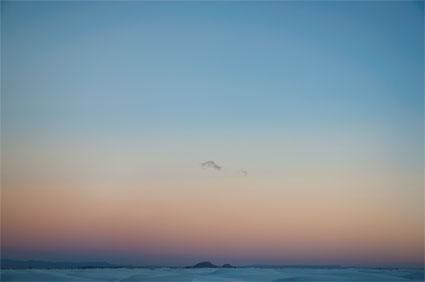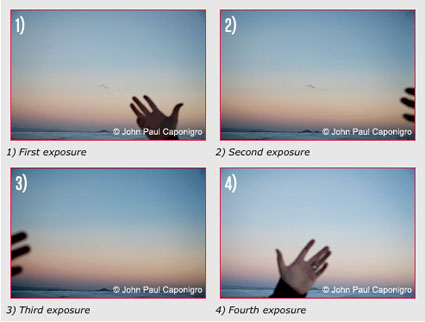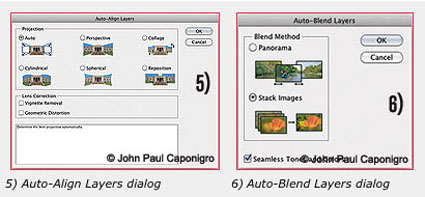 It's a perfect shot! If only those unwanted moving objects (UMOs, i.e., a person or a crowd) in the scene would disappear. As long as the unwanted elements in your frame move, even just a little, you can make them disappear from your image by taking two or more shots and using Photoshop's layering and blending capabilities.
You don't have to retouch your image. Blending is different than retouching. The unwanted elements aren't covered over with new information by hiding them with replacement information similar to the surround, either from the same source or another. With blends, the information behind the moving subject is revealed. How? It's contained in the other shot(s).
You even can do this with exposures that are made with slightly different angles of rotation or framing, so you can use this technique with handheld exposures, not just those made with a tripod. Camera motion may make manual registration difficult, but Photoshop automatically will align and, in some cases, distort the separate exposures so that they register precisely …
Read more at Digital Photo Pro.
Learn more in my digital photography ebooks.
Learn more in my digital photography workshops.