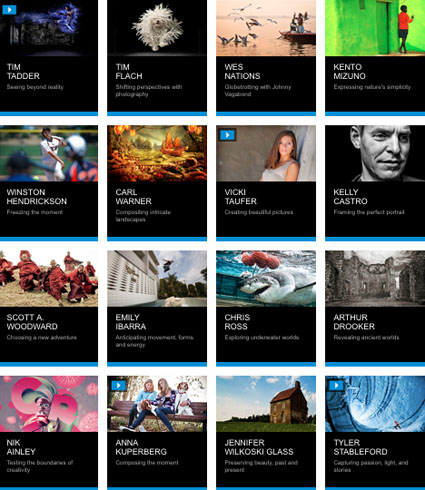 Looking for insight and inspiration?
Check out Photoshop.com Spotlights.
You'll find more than a variety artist's profiles.
View more with my collected photographer's videos.
Read more with my conversations with photographers.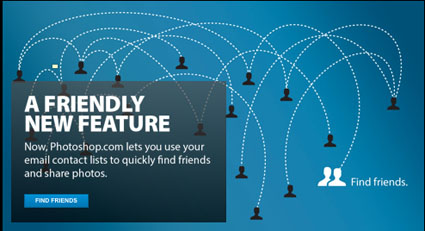 Join the Adobe Photoshop online community to share ideas and get answers to your questions.
Photoshop.com's new forums enable you to connect with other users to find and share answers to your questions.
It's a new resource for community-powered support.
Find and join the forums here.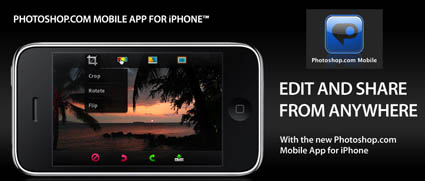 Photoshop on iPhones? Cool!
I'm enjoying this tiny app. Lighten and darken. Saturate and desaturate. Crop. Flip. Soft focus and a few other special effects.
I'm also want an upgrade – fast. Hue control. Rotation during cropping. Sharpening. Free Transform. Liquify. A brush for localized adjustments.
Find out more and get the free app here.
Check out photoshop.com here.