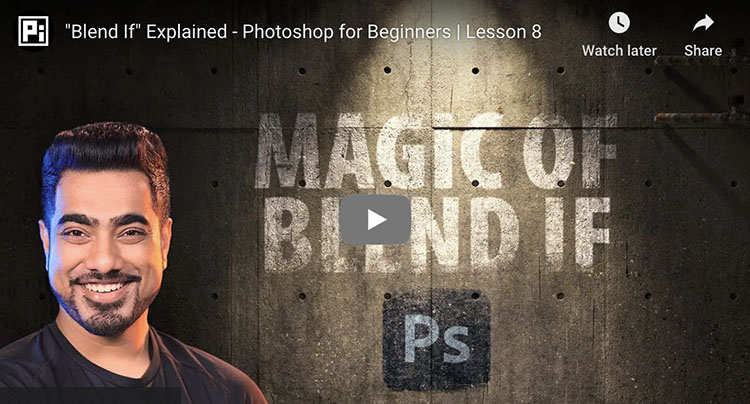 "Discover the Magic of Blend If in Photoshop! Learn how "Blend If" works and explore the amazing effects you can create with it. In this video, we'll dive deep into the mechanics of what "Blend If" controls and go through real-world applications, from masking to special effects and even retouching."
Find more of Unmesh Dinda's content here.
Learn more in my digital photography and digital printing workshops.