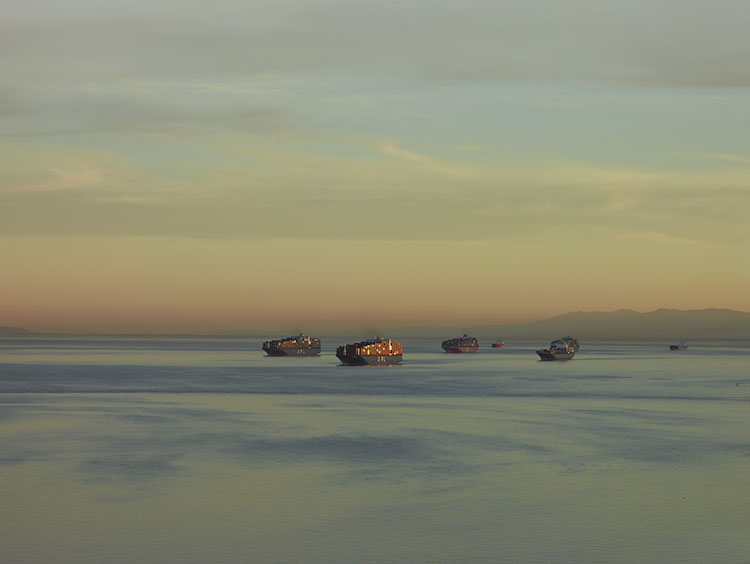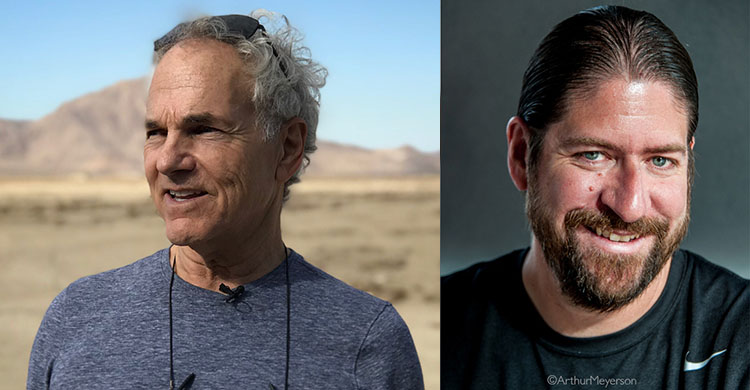 On Beauty – An Inspiring Evening With Photographer Richard Misrach
Wednesday, December 13, 2023 – 6:00-7:00 pm (Mountain Time)
–
Creativity Continues at Santa Fe Workshops with On Beauty, a conversation between Richard Misrach and John Paul Caponigro.
Our hour of inspiration will begin with a short presentation of images by Richard Misrach.
Next, Richard and John Paul will discuss the role of beauty in art (and specifically photography) as a source of nourishment for individuals and as a force for social change.
"Beauty can be a very powerful conveyor of difficult ideas." – Richard Misrach
"It's hard for art to really solve problems but I've come to believe that art is an important way of communicating, not only with current generations, but future generations." – Richard Misrach
Finally, we'll finish with a lively question-and-answer session open to all participants.
Join Santa Fe Workshops worldwide community of photographers and writers as Creativity Continues.
–
Richard Misrach is one of the most influential photographers of his generation. In the 1970s, he helped pioneer the renaissance of color photography and large-scale presentation that are in widespread practice today. Best known for his ongoing series, Desert Cantos, a multi-faceted approach to the study of place and man's complex relationship to it, he has worked in the landscape for over 40 years.
His most recent book Notations (Radius) explores the beauty of photographic negatives.
–
Read our View Camera Conversation here.
Read Quotes by Richard Misrach here.
View more Creativity Continues events at The Santa Fe Workshops.