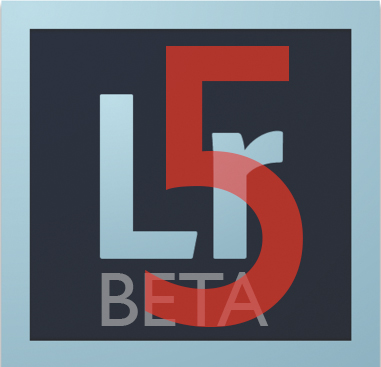 Lightroom 5 Beta Resources Roundup

Lightroom 5 Beta is now available! Download it here.
Useful LR5 resources are posted by Adobe, NAPP, and Photoshop Café.
Here's a list of and links to those resources.
Photoshop.com
LR5 Advanced Healing Brush
LR5 Radial Filter
LR5 Upright
LR5 – Terry White's Top 5 Features
NAPP Lightroom 5 Launch Center
LR5 Smart Filters
LR5 Cloning Healing
LR5 Spot
LR5 The Radial
LR5 Upright
LR5 Book Changes
LR5 Slideshow
LR5 Tips
Plus, check out this free NAPP PDF and Lightroom eMagazine.
Photoshop Café Lightroom 5 Training Center
LR5 Colin Smith's Top 10 New Features
LR5 Advanced Healing Brush
LR5 Radial Filter
LR5 Upright Image Correction
LR5 Video Slideshows
Using LR5 is a great way to get familiar with the latest new features. Remember, this free early beta version will expire after the final release. It does not upgrade previous versions. Many changes made with LR5 will not be backwardly compatible. (Word has it that there are issues with Drobo systems, so if you use one exercise caution.)
Learn more in my digital photography and digital printing workshops.