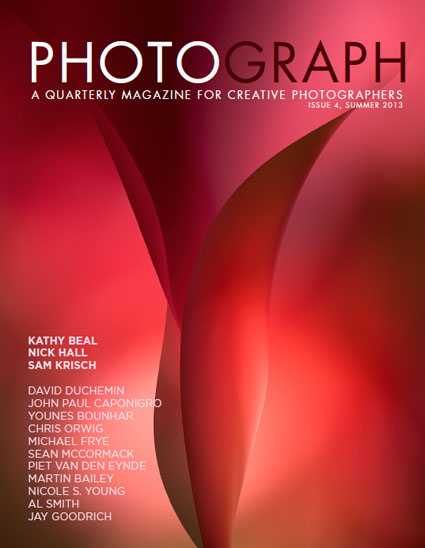 Check Out PHOTOGRAPH – Issue 4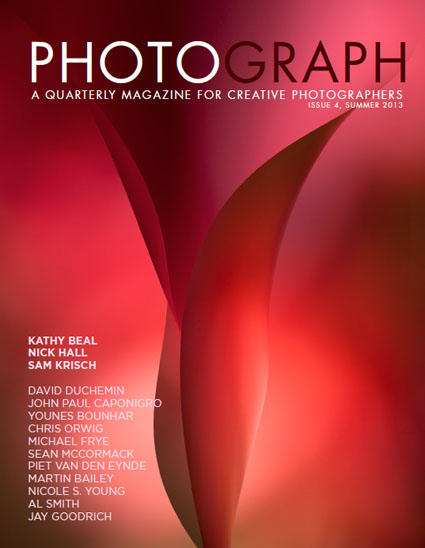 Issue 4 of PHOTOGRAPH (quarterly add free emagazine) is now available.
It's packed with Portfolios / Q+As (this time from Nick Hall, Kathy Beal, and Sam Krisch – two of whom are members of my Next Step Alumni) and columns / articles (including contributions by David duChemin, Martin Bailey, Michael Frye, Chris Orwig and more). My Creative Composition column focuses on using Space in compelling ways.
Purchase PHOTOGRAPH issue 4 for $8.
Subscribe to PHOTOGRAPH for $24 (save $8).