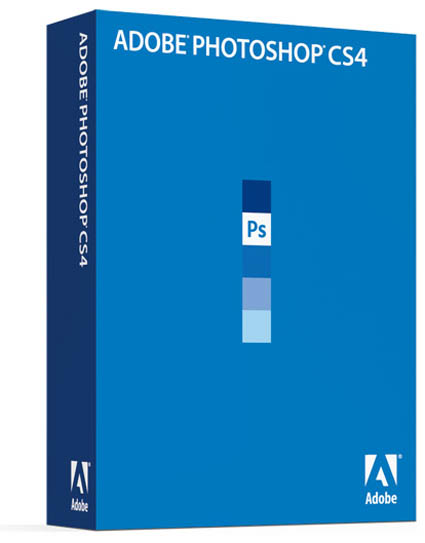 John Loiacono emphasized three key concepts during his keynote address at Photoshop World in Las Vegas. Timesavers (real speed increases), Integration (transparently with Macromedia products), and Cutting Edge (daring new features). Check out my previous post on this event here.
What's new in Adobe Photoshop CS4?
Here's a short list.
Adjustments panel
Masks panel
Auto-blending of images
Extended depth of field
360-degree panoramas
Fluid canvas rotation
Industry-leading color correction
Better raw image processing
Improved Adobe Photoshop Lightroom workflow
Efficient file management with Adobe Bridge CS4
Adobe Community Help
More powerful printing options
File display options
Higher performance on very large images (Windows only)
Get more information on all of these items here.
Should you upgrade?
Sometimes it's just one feature that makes all the difference and makes an upgrade totally worth it.
Which items make big differences for you?
Comment here!
Check the Comments for my number one reason.
Learn Photoshop CS4 in my workshops.