Martin Evening – Photoshop As A Sandwich for Lightroom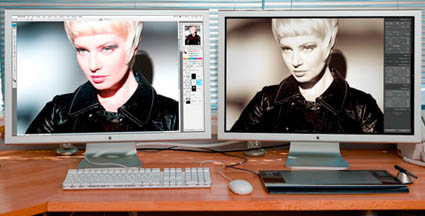 There's a joke that's been going around. Photoshop is just a plug-in for Lightroom.
What do you do with Lightroom and what do you do with Photoshop? It's a question many have been asking since Adobe released Lightroom. As Lightroom continues to grow in power the question becomes increasingly important.
Martin Evening has some great answers on Lightroom-News. Find them here.
Martin's books are among the very best on both Lightroom and Photoshop. Check out Martin's books here.
Learn Lightroom 2 and CS4 in my workshops.
Check out my DVDs here.