FADP Highlight – Special Guest – Chris Orwig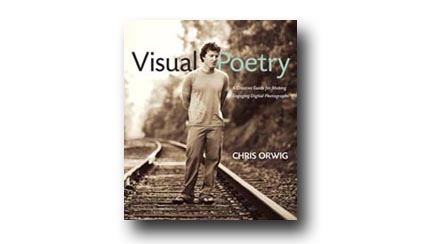 Chris Orwig shared many insights in an inspiring lecture during our FADP workshop at Brooks. Chris collects great stories from photographers and shares them in his new book Visual Poetry.
In one story, a man has written a novel and decides it's no good so he throws it out. As she's taking out the trash, his wife discovers the manuscript and reads it. She goes to him and says he needs to finish it – it's good. He does. It becomes a best seller.
Chris thinks we all need 'trash can buddies'. I agree.
Find out more about Chris Orwig here.
Learn more at Brooks here.
Be the first to hear about the next FADP workshop.
Stay tuned to Insights for the upcoming release of our Fine Art Workflow DVD.
Check out Mac Holbert's website.
Find out more in my Fine Art Digital Printing Workshops.