The Advantages Of Sharpening With Photoshop's Layers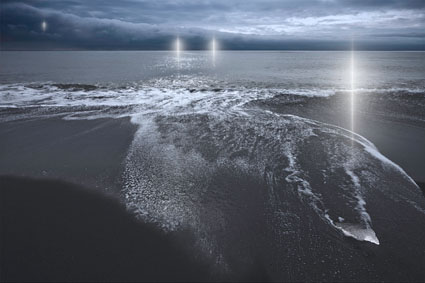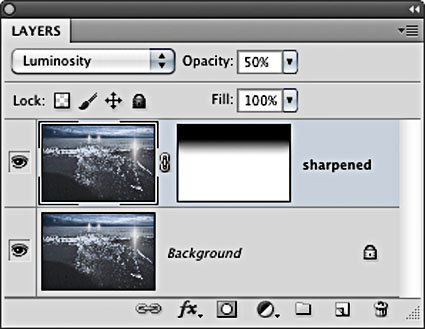 Layers have Blend Modes and can be masked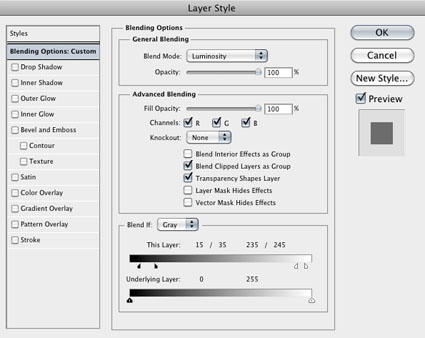 Double click a layer to activate its Blend If sliders  
There are many reasons to use layers when sharpening your digital images.
How do you do this? Simply duplicate the Background layer and sharpen the new layer.
Eliminate Saturation Shifts
Layers can be used to eliminate saturation shifts. Change the Blend Mode of a sharpening layer from Normal to Luminosity. Color noise will also be reduced this way.