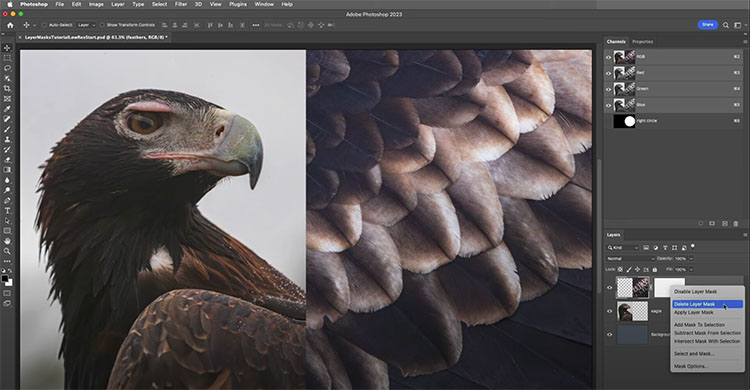 "In this video, Julieanne demonstrates ten essential shortcuts for working with Layer Masks, including how to add, delete, invert, move, reposition, copy, target, disable, change the density, and add a non-destructive feather to soften the edges of a mask."
Follow up with her fundamentals of working with layers.
View more of Julieanne's videos.
Learn more in my digital photography and digital printing workshops.