6 Reasons You Need Photoshop's Selective Color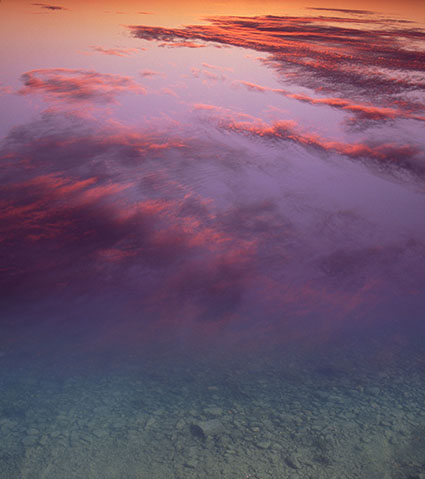 Original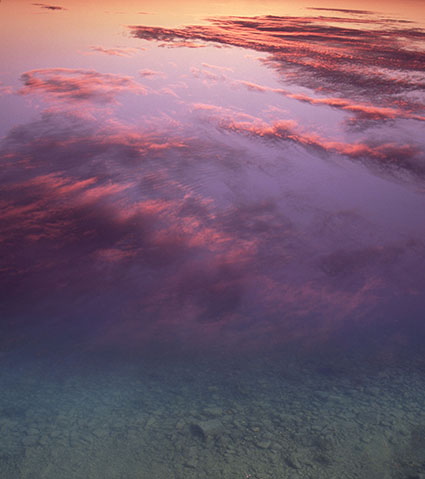 Tints with less black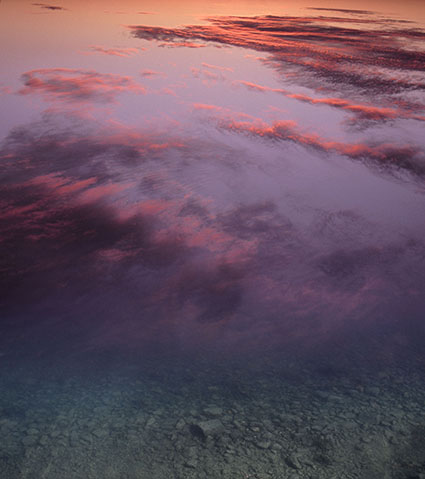 Shades with more black
Either it's because it's old school (It's one of the first tools introduced in Photoshop.) or because it's subtle (And it's wonderfully precise.) or because it's misunderstood (Is this really an issue with CMYK?), Selective Color is one of the most overlooked color adjustment tools in Photoshop. But I consider it an essential tool.
Photoshop's Selective Color image adjustment feature is great for two things.  First, it's great for cleaning color casts selectively out of highlights, shadows, neutrals - or for adjusting specific ranges of colors with great precision. Second, it's great for turning colors into pastels, either lighter or darker, which can soften a palette exquisitely.
Here are six reasons to use Selective Color.