Cool Multi-Color Effect Using RGB Channels In Photoshop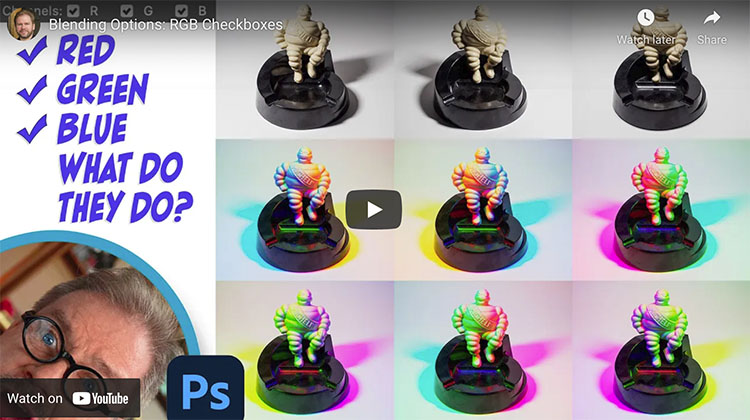 .
Learn a bunch of creative effects you can apply using three simple checkboxes. My favorite use is to light an object from three different angles and then combine the three images into a colorful result.
Check out more of Ben Wilmore's Digital Mastery here.
Learn more in my digital photography and digital printing workshops.