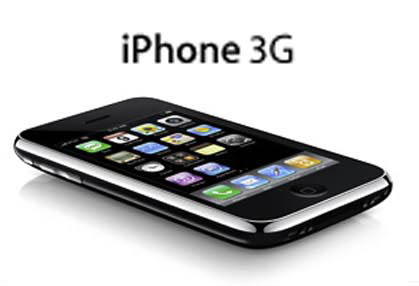 Do I actually use my iPhone to make photographs? Yes! You've seen many of them here on my blog. I don't use my iPhone to make exhibition quality prints. But, I use it to make snapshots and take quick notes. I'm out for drinks with friends – iPhone. I want to stay in touch with my family while I'm away – iPhone. I'm in a museum and I want a quick sketch – iPhone. I'm in a bookstore and I want to make a note of a book cover or something inside it – iPhone. The toughest thing about the iPhone is my 6 year old son wants to use it all the time. I've found the best insurance policy for both my iPhone and my professional cameras is to get him his own digital point and shoot.
I use this piece of gear in all of my workshops – everyday really.
Check out this product and many others I use in my AStore here.
Check out my PDF Reviews here.
Check out my field workshops here.
Get a 20% discount on my Iceland (8/18-22) workshop here – expires 8/10.
Get a 15% discount on my Fall Foliage (10/17-20) workshop here – until 8/17.
The first 5 Insights Members get $1000 off South America (2/2-14/09), thereafter $250.
Space just became available in my workshop in Namibia.