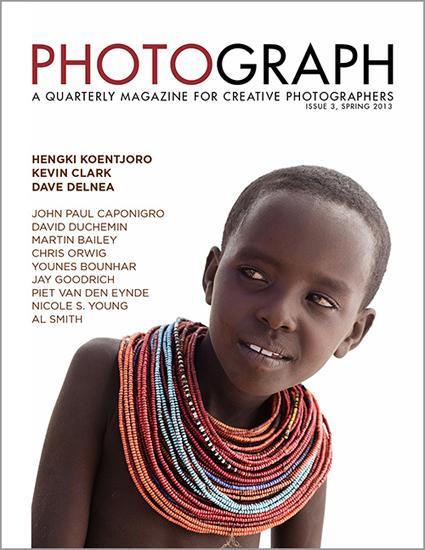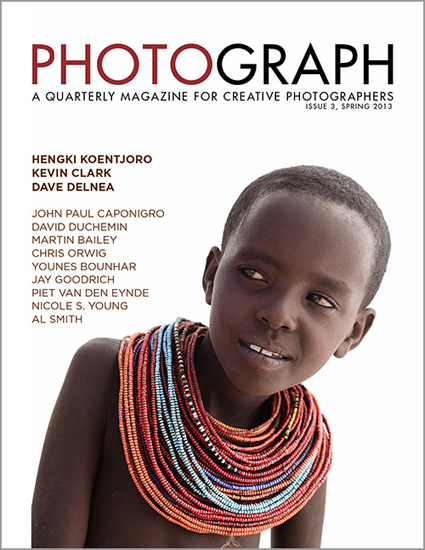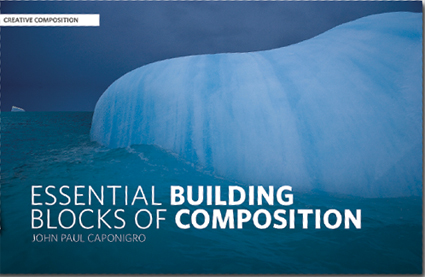 Digital magazine PHOTOGRAPH Issue 3 is now available.
Articles are written by Martin Bailey, John Paul Caponigro, Kevin Clark, David DuChemin, Jay Goodrich, Chris Orwig, Al Smith, Piet Van Den Eynde, Nicole S Young.
In my column Creative Composition I cover the interactions of The Essential Building Blocks Of Composition (point, line, shape, plane, volume).
Portfolios and Q&As include Kevin Clark, Dave Delnea, and Hengki Koentjoro.
Koentjoro is one of my favorite photographers to follow on Google+.
Buy the PDF here for $8.
4 issue subscribers receive a 25% discount.
Learn more with my photography eBooks.