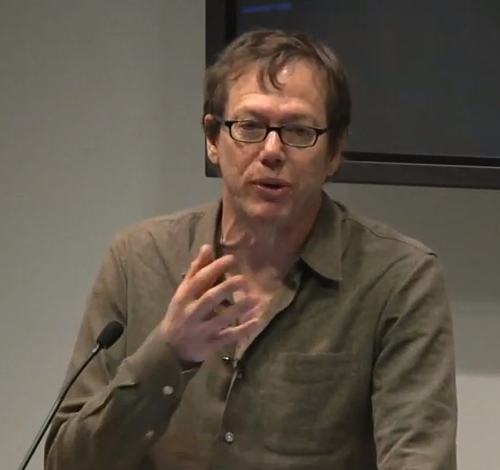 Robert Greene author of Mastery offers sage advice on finding and pursuing your own creative mastery.
Topics include …
How to discover your passion and pursue it
What Einstein, Da Vinci, Goethe, Napoleon and other "masters" have in common with each other and with you
How each of us have a unique composition that is our greatest asset
Why choosing a career path that leverages your individuality and sparks curiosity is essential
How an apprenticeship is a necessary step toward achieving mastery and fulfillment
View more creativity videos here.
View my TED and Google talks on creativity here.