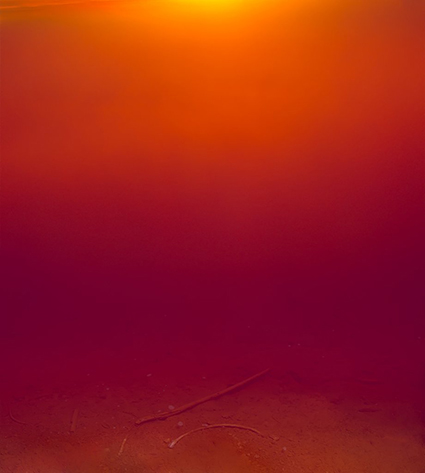 1 – Simplify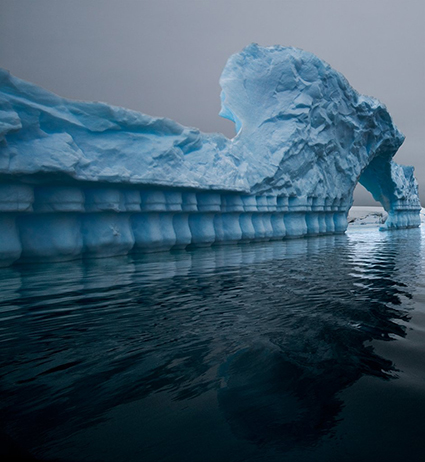 2 – Clarify A Structure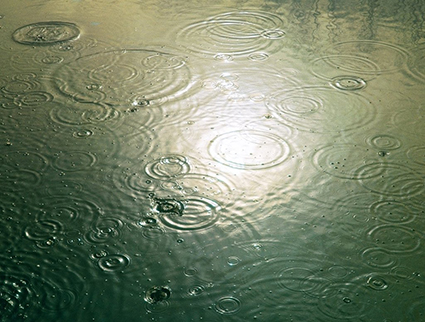 3 – Show A Process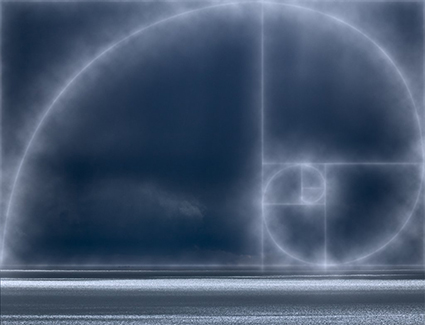 4  – Visualize A Concept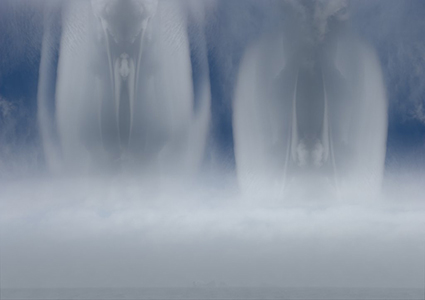 5 – Create A Pattern
To one degree or another, every photograph is abstract. At a minimum, photographs are flat rather than three-dimensional. Some photographs are more graphic than others, and the origins of a few photographs are virtually unrecognizable. Determining to what degree a photograph is abstract, how it is abstract, and why it's abstract will help you understand more about it and its creator's intentions; this might be you.
Abstraction can serve many functions: it can direct, structure, inform, and express.
Whether you use it a little or a lot, abstraction is a vehicle that can help you strengthen your stories and clarify your point of view. As every image is abstract to one degree or another, ultimately, the question is not whether you will use abstraction but how you will use abstraction in your images. Exploring abstraction is time will spent.
Read the full article on Craft & Vision.
Learn more in my creativity and digital photography workshops.