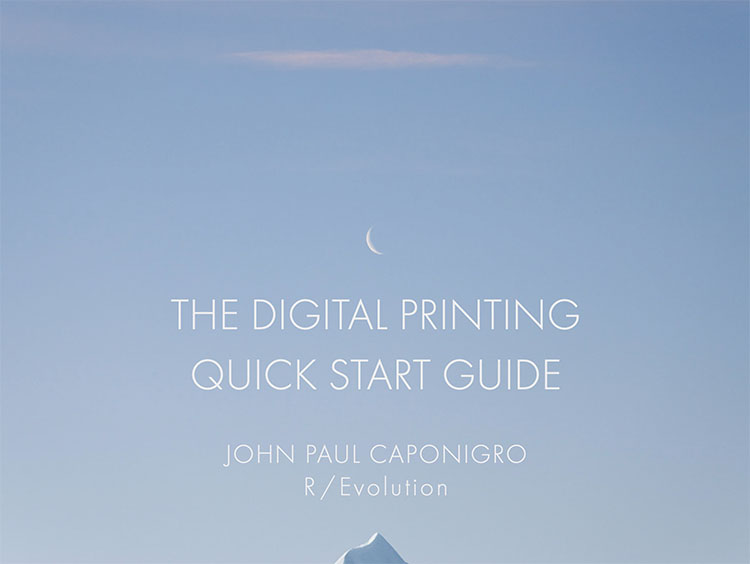 Use high dynamic range techniques to capture detail in highlights and shadows even in scenes with extreme contrast.
1. Why Everybody Needs HDR … Sometimes | Coming Soon
5.  Why Your Camera's Auto HDR Feature Is Inferior 
6.  How To Set Your Camera To Auto Bracketing 
7.  How Many Exposures Do You Need For HDR Merges ? 
8.  Making HDR Merges Is A Four Step Process
9.  5 Photoshop Tools To Make The Most of Shadows & Highlights Without HDR
10.  3 Ways HDR Software Can Benefit Single Exposures | Coming Soon
11.  Using HDR Software To Sharpen Photographs
14.  HDR with Lightroom | Coming Soon
15.  HDR With Photoshop | Coming Soon
16.  HDR With Photomatix | Coming Soon
17.  HDR With NIK's HDR Efex Pro | Coming Soon
18.  HDR With Aurora HDR | Coming Soon
19.  HDR Panoramas | Coming Soon
20.  Refine HDR With Photoshop Layer Blending | Coming Soon
21.  7 HDR Artifacts & How To Avoid Or Cure Them 
23. Quick Answers To The 5 Most Asked HDR Questions