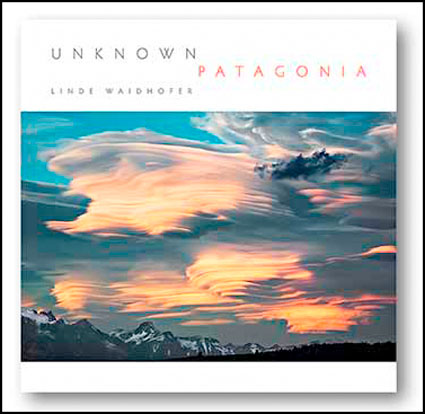 Linde Waidhofer has released her latest book – Unknown Patagonia – available in hardcover or as a free ebook.
"This book is a visual exploration of a precious and so-far unspoiled part of the world that I have fallen in love with. But Central Chilean Patagonia, the Patagonia that no one knows, is a threatened landscape—threatened by destructive mega-dam projects and enormous ugly power transmission lines."
Read more on Outdoor Photographer.
Download Unknown Patagonia here.
You'll also find 6 other free ebooks of her beautiful landscape photography.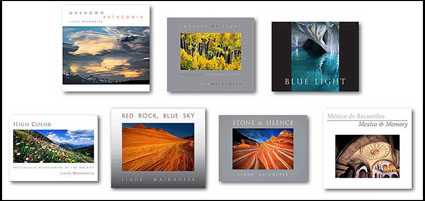 Learn more about Linde Waidhofer here.
Find out about my Patagonia digital photography workshop here.