Tuition: $2,495 (no lab fee!)
Dates: December 6-10, 2021
---
Get more out of your images.
Take your Photoshop skills to the next level.
Demystify color management.
Master Black & White printing.
Think and see in new ways.
Space Is Limited
Small Class Sizes
Individual Attention
John Paul Caponigro is the pre-eminent digital printing instructor for over 25 years.
Experience what thousands of alumni enjoy.
Unlike most workshops, this is in our studio; you simply can't get more personal.
Come find out just how many ways making prints can benefit you and your images.
My workshop Black & White Mastery will help you produce the best prints possible.
You'll learn more in one week than you learn in a semester in college. 
Topics
- In-Depth Color Management
- Efficient Proofing Practices
- Testing & Comparing a Variety of Papers
- Fluidly Moving Between Lightroom and Photoshop
- Fine Art Workflow
- Creative RAW Conversion
- Smart Objects
- Advanced Color Adjustment
- Advanced Black & White Conversions
- Deep Dive Selection and Masking
- Demystifying Resolution and Resampling
- Industrial Strength Noise Reduction
- Complete Sharpening Workflow - Input, Creative, Output
- Professional Print Finishing, Handling and Storage
- Professional Exhibition Practices
- The Business of Fine Art 
Benefits
Master color management.
Take your Photoshop skills to the next level.
Make the most of your images.
See new possibilities for your prints.
Produce exhibition quality prints.
This Workshop Is Right For You If
You want to get more out of your images by taking your printing and Photoshop skills to the next level.
Also see Fine Art Digital Printing Intermediate, which covers the same material but with less emphasis on black-and-white imagery.
Find out which workshop is right for you here.
Get Feedback On Your Work
Reviews take place informally throughout the week as you work on your images and during breaks.
Become a Part of Our Community
When you take a workshop you become a part of a community. You discover how much you have to learn from others - and how important that is. You also discover how much you have to give to others - and how good that feels. You'll want to stay in touch.
"For me, the only joy greater than taking a picture is seeing that image printed. When asked by colleagues and students who I turn to for advice, technique or guidance on printing, there's only one person I recommend and that is John Paul Caponigro. JP is to digital inkjet printing what his father is to traditional silver gelatin printing... a true master craftsman and artist."
View Original Masterworks
One of the best ways to learn how to make better prints is to look at great prints. During my workshops you'll see original masterworks from the history of photography including original prints by Ansel Adams, Wynn Bullock, Paul Caponigro, Linda Connor, Kurt Markus, Arnold Newman, Olivia Parker, Chris Rainier, Joyce Tenneson, George Tice, Jerry Uelsmann, Brett Weston, Minor White, Huntington Witherill, and many more.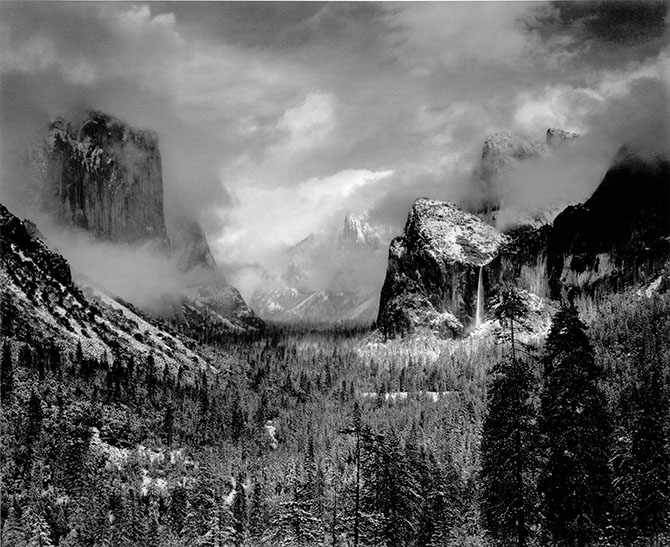 Plus
Find 6 Great Art Museums To Visit In Maine.
There are many more reasons to visit Maine!
.

What You Need To Get Ready
You need a portable computer and digital images.
You need Photoshop.
You need to be comfortable with Raw processing and familiar with masking.
You need prints you've made – good and bad.
Start learning now!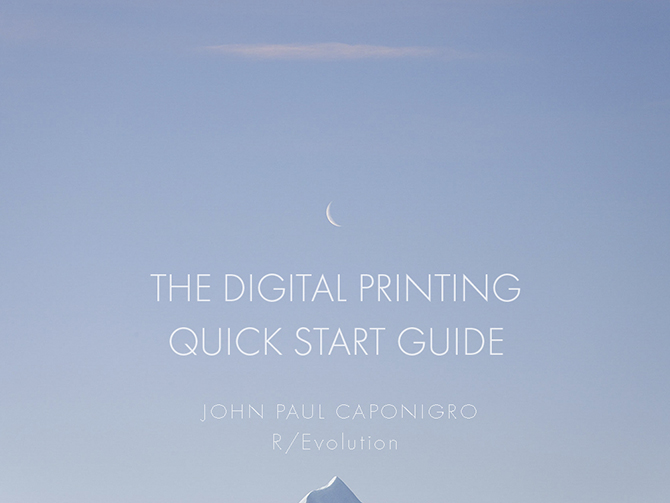 Download my Digital Printing Quick Start Guide.
Start printing with confidence now.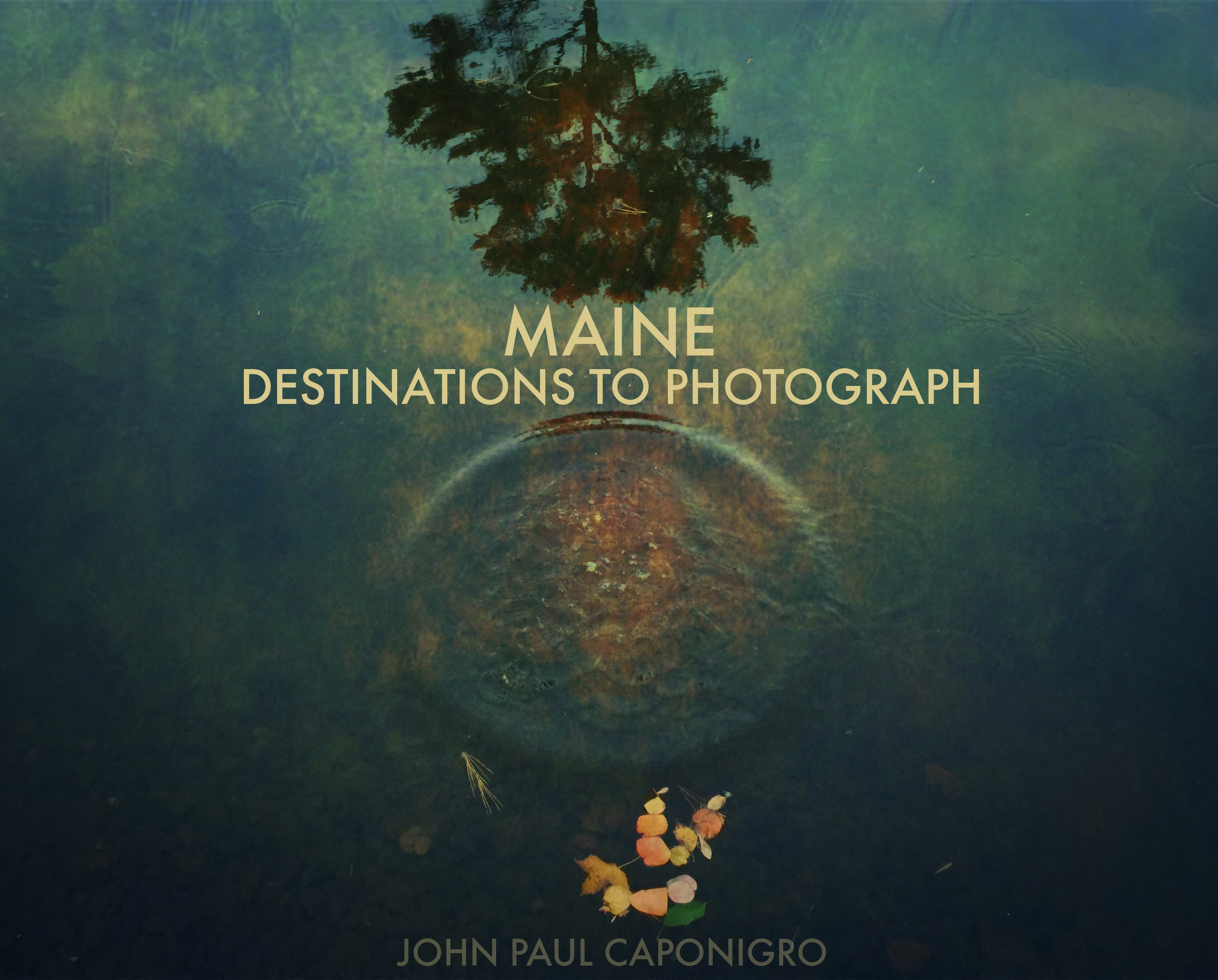 Enjoy the beautiful coast of Maine during your visit!