Photoshop Plus Lightroom For $9.99 A Month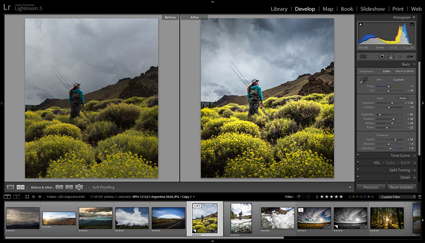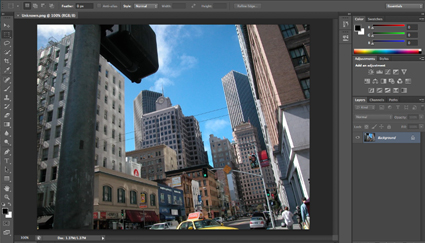 The Photoshop Photography Program is available to anyone (long term and new customers alike) for a limited time only – Offer Expires Dec 2.
It includes all of the following for $9.99/month with a 12-month commitment.
– Photoshop CC
– Lightroom 5
– 20GB of online storage
– Behance ProSite
– Access to training resources on Creative Cloud Learn
– Ongoing updates and upgrades
(Though not legally stated, it's Adobe's intention to keep these same rates for everyone in this program indefinitely.)
Questions? See Adobe's FAQ and terms.