Photoshop's Match Color May Change The Way You Think & See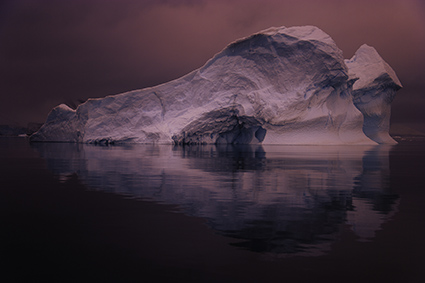 How was this effect created? See the illustrations below.
Little explored and capable of opening up whole new frontiers in color adjustment, Photoshop's Match Color is a tool every user should be aware of, even if it's only to know what's possible.
There are three primary reasons to consider using Match Color.
1  – Match two colors exactly.  
(Match the color of one object to another.)
2  – Remove strong color casts.    
(It's great for neutralizing underwater casts.)
3  – Creatively apply the color in one image to another.
(This will blow your mind!)
A few tips will help you make the most of this fascinating tool …
Read the rest of this post on Digital Photo Pro.
Learn more in my digital photography and digital printing workshops.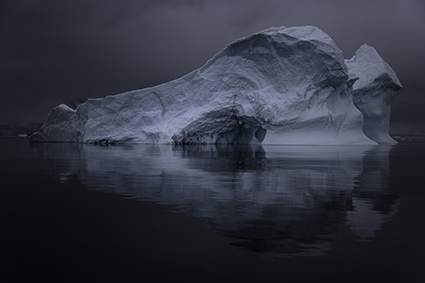 Original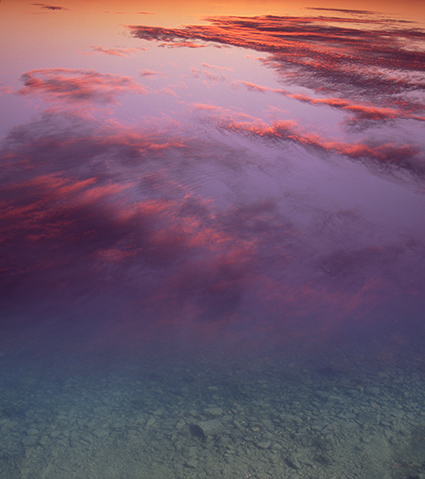 New colors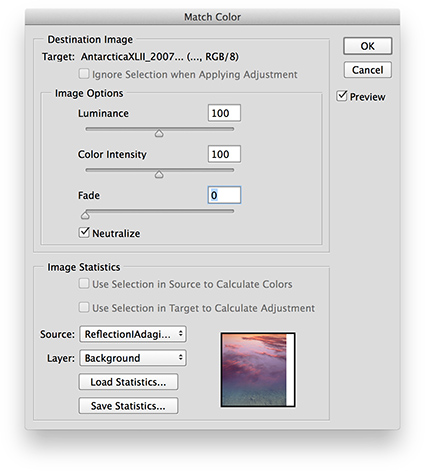 Tool used