The D-65 Lightroom 6 / CC eBook Is Free !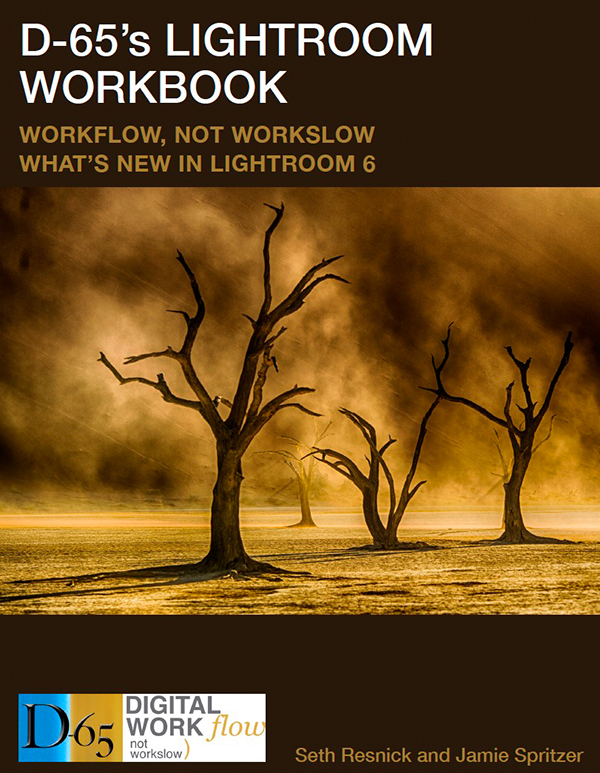 Want to learn about the new Lightroom CC / Lightroom 6?
Learn from the experts!
Seth Resnick and Jamie Spritzer (D-65), long-time industry leaders in digital imaging workflow, detail all the new features in their new ebook.
It's free!
Download your free copy here.