Tips & Strategies For Mastering Color In Photoshop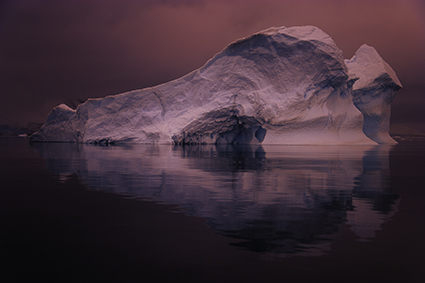 OPTIC 2015 featured dynamic presentations by the world's top outdoor photographers and gear from the premier manufacturers over three days in New York City brought to you by B&H and Lindblad Expeditions.
Couldn't attend in person or want to review at your own pace? Now you can view all the presentations of your favorite speakers from the conference.
I presented tips and strategies For Mastering Color In Photoshop. Watch it and you'll get a taste for the artistic perspective and advanced color adjustment strategies I offer in my digital photography and digital printing workshops. You'll see in new ways.
View Mastering Color In Photoshop here.