How Does Lightroom's New Texture Slider Compare To Clarity and Sharpness ?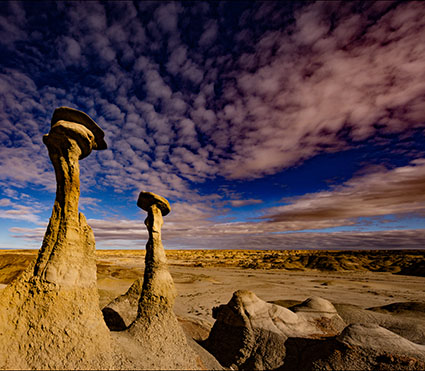 Maximum Dehaze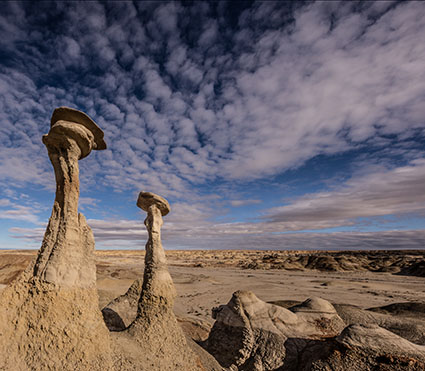 Maximum Clarity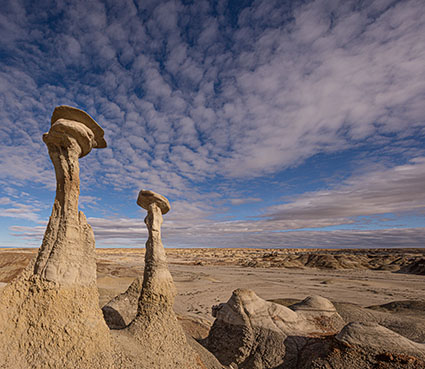 Maximum Texture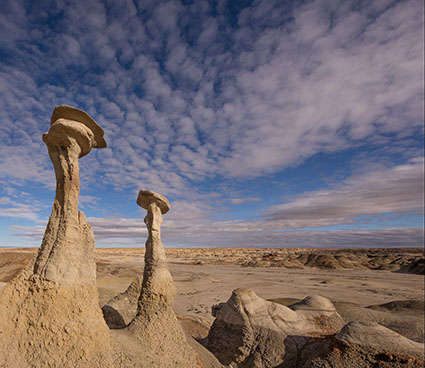 Maximum Sharpening
Negative Texture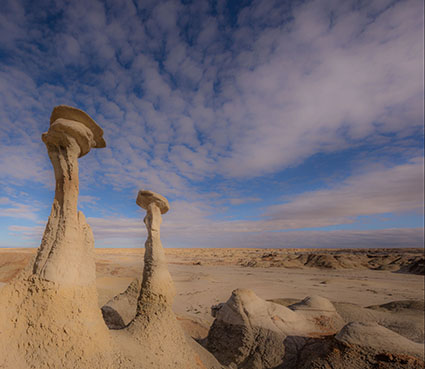 Negative Clarity
Think of Adobe Lightroom Classic and Camera Raw's new Texture slider as producing an effect that lies somewhere between the Clarity and Sharpness sliders.
It's closer to Sharpness so when you apply it, rather than looking at the full image, zoom in to 100% to evaluate the detail accentuation it produces. So, use it more for detail enhancement than contrast.