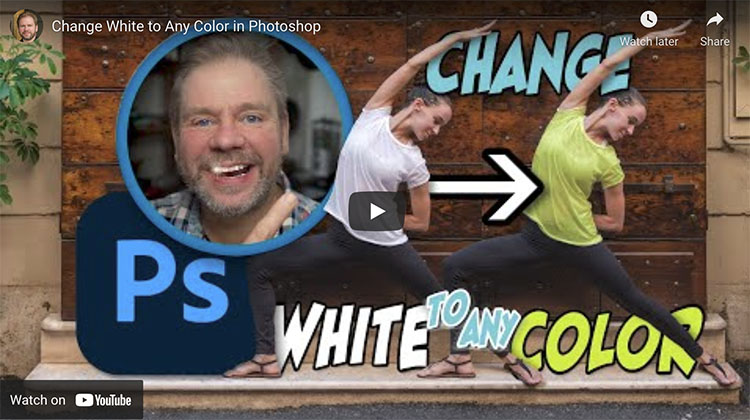 .
Learn three methods for adding color to white objects. The first two are the most common approaches, which to my eye do not look professional, so I'll show you how to improve their results. The third approach is the highest quality and least common method and is the only one that involves zero guesswork to produce very professional-looking results.
Check out more of Ben Wilmore's Digital Mastery here.
Learn more in my digital photography and digital printing workshops.