The Art Of Color Adjustment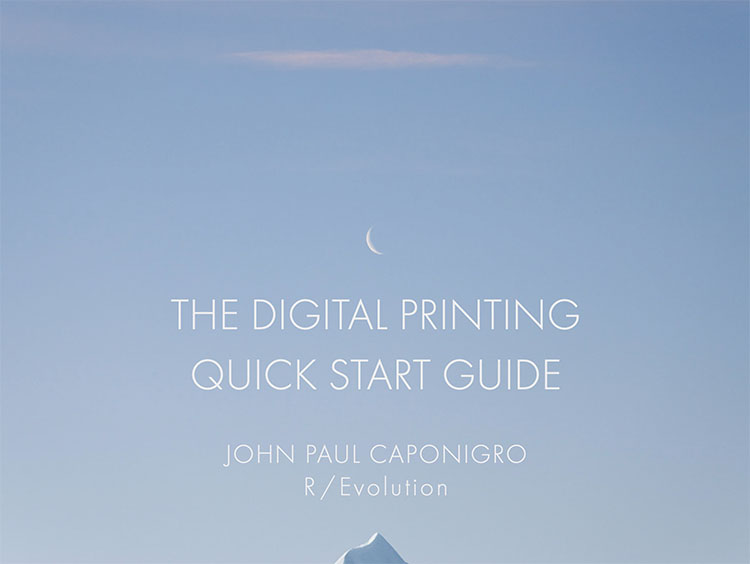 The power of color offers you extraordinary creative capabilities and you've never had more control than today.
Strategies
Infinite Variations
The possibilities seem limitless. Explore your options before you commit to a solution.
Why Achieving Neutrality In Your Images Is So Important
Make your color more believable, saturated, and three-dimensional.
4 Ways To Achieve Neutrality
How you achieve neutrality sets the foundation for future color moves.
How To Key Your Images Expressively – Go High, Medium, Or Low
Set the mood for your images with tonality.
The Key To Lively Images –  Midtone Contrast – And How To Get It
6 Ways To Get Better Shadow & Highlight Detail
Increase separation in the darkest and lightest values.
5 Tools You Can Use To Make The Most Of Shadows & Highlights Without HDR
You can extend the dynamic range of your images without bracketing exposures.
How To Avoid Making Viewers Squint At Your Images To See Their Highlights
Preserving detail and setting brightness are important first steps.
3 Qualities Of Light You Can Use To Make Your Images Glow
How To Use Simultaneous Contrast To Make Colors Even More Lively
Deciding Where To Make Your Images Glow And How To Do It  | Coming Soon
9 Ways To Tell If Your Images Are Overcooked
Avoid these common mistakes.
Tools
How To Evaluate Color Adjustment Tools
Identify the go-to, exotic, and redundant tools.
Blend Modes
Make all of Photoshop's color adjustment tools more precise.
Curves
It's the most precise tool for adjusting luminosity and hue.
High Pass Contrast
Choose between planar contrast or edge sharpening.
Get Even More Out Of High Pass Contrast
Add Curves contrast to High Pass contrast.
Curves, Clarity, Dehaze, High Pass, Texture and Sharpening Compared
How do you choose between so many ways to control luminosity contrast?
Curing Dehaze Color Artifacts
Try this quick fix to eliminate Dehaze color artifacts.
Hue/Saturation & Vibrance & HSL Compared
They're the most powerful tools for adjusting saturation.
White Balance, Photo Filter, Color Overlays, and Curves Compared
How do you choose between so many ways to control color temperature?
Selective Color
It makes very precise changes like no other tool.
Use LAB Color Mode To Increase Hue Contrast
Use LAB mode for greater hue separation.
Blending Channels
Use the information in one channel to improve another.
Adobe Camera Raw Filter
Using ACR on layers lets you use Photoshop's precise masking with it.
Color Lookup
Color grading can give many images a similar look or individuals a unique one.
Color Grading
Make the color in your images more expressive with this easy split toning solution.
Gradient Maps
Add new color into specific ranges of luminosity.
Match Color
Transfer color from one image to another.
Synthetic Profiles
Make big changes non-destructively by redefining color values.
Before You Mask Use The Tool's Selectivity | Coming Soon
The results are faster and sometimes better.
What You Can Do With Raw That You Can't With Photoshop Unless … | Coming Soon
Adjust Raw files and individual layers with the most robust color adjustment feature.