Photoshop's Marquee Tools Make Surprisingly Useful Geometric Selections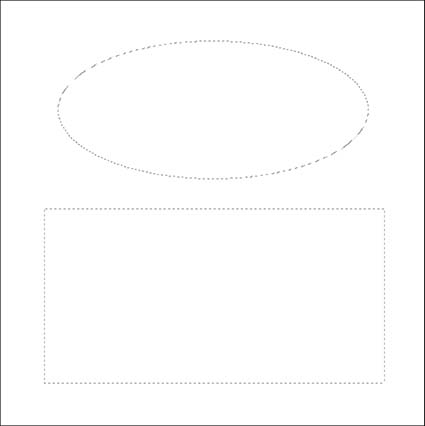 Photoshop offers two Marquee tools (Rectangular or Elliptical) for making simple geometric selections. They're easy to use.
Click hold and drag to define a selection.
Hold the Option key to draw from the center of the shape.
Hold the Shift key to constrain the shape to a perfect square or circle.
You might question how often you'll use simple geometric selections, particularly in complex photographs, but you'll be surprised. They're excellent for quickly selecting large areas of a canvas, which can be further refined with any of the other selection tools. They're extremely useful if you feather them heavily; targeting the center of an area then fading off gradually to create vignetting effects, either for the entire image frame or a small portion within it.
Read more about Selections & Masks.
Learn more in my digital photography and digital printing workshops.