The One Simple Trick I Use To Improve All Of My Images With Photoshop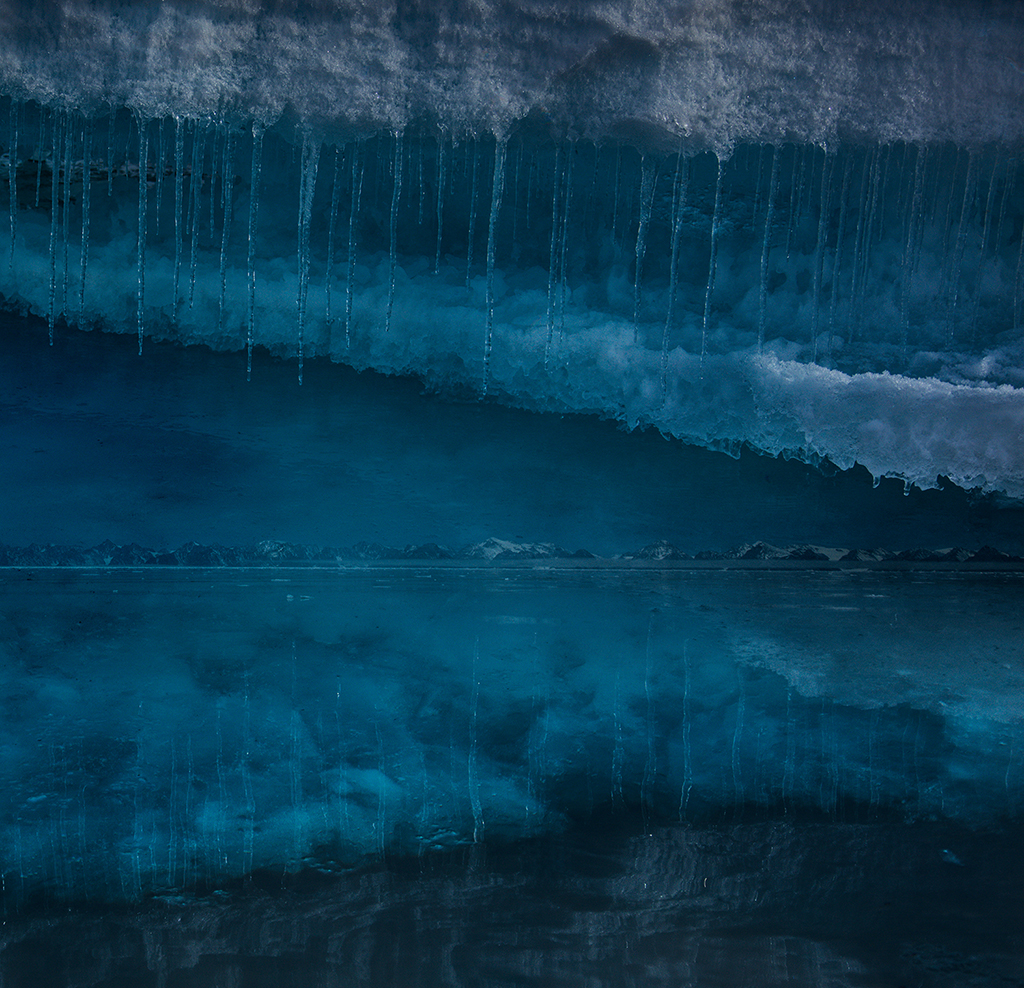 Before
After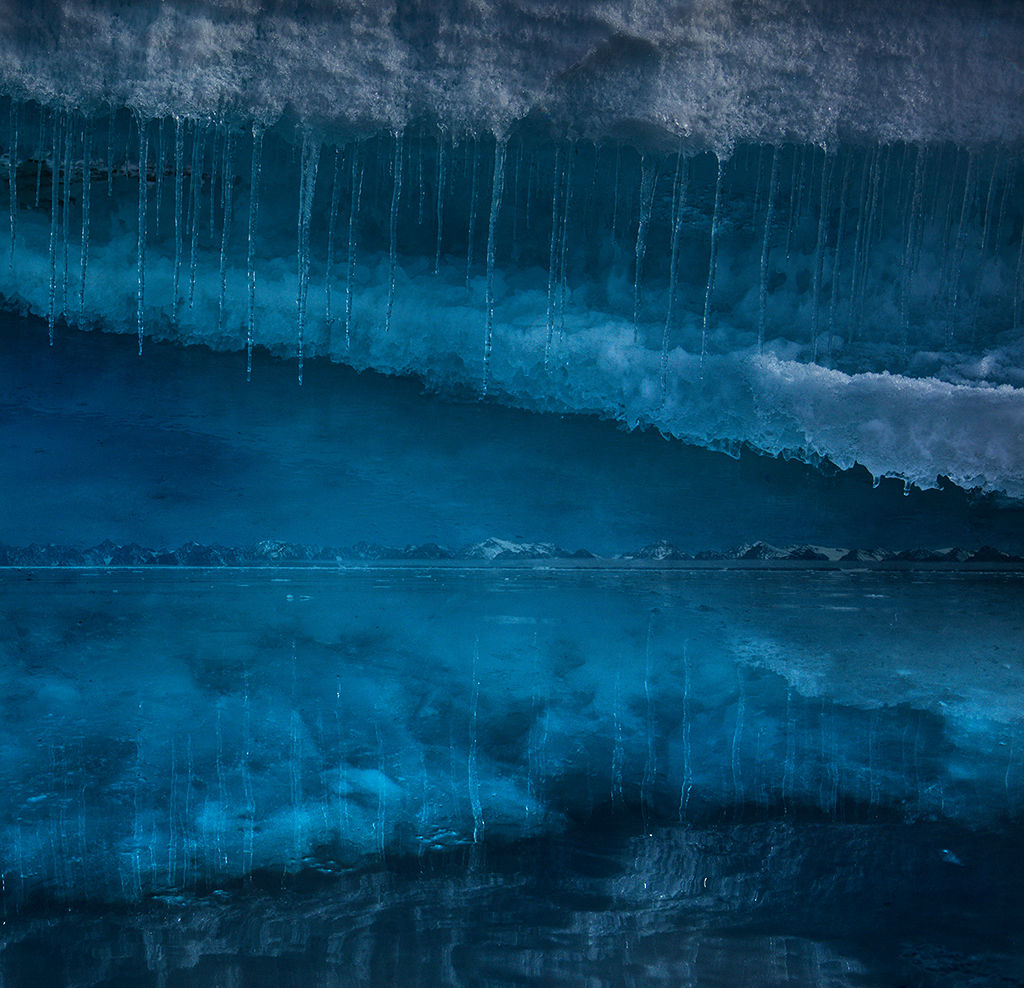 Curves offers more precise tonal control than any other tool. So when I need precision dodging and burning (about 80% of the time) I use Curves, which means I use Photoshop (PS).
I look forward to the day we can make local adjustments with Curves in Lightroom and Camera Raw. But currently, Lightroom (LR) and Camera Raw (ACR) don't have this feature, yet. But can't you do something similar in Lightroom (LR) or Adobe Camera Raw's (ACR) using the six Basics sliders (Exposure, Contrast, Highlights, Shadows, Whites, Blacks), in combination with the Adjustment Brush, Graduated Filter, or Radial Filter, even in combination with Color, Luminance, or Depth Range Masks? If close is good enough, yes. If you want to make your images really shine, no.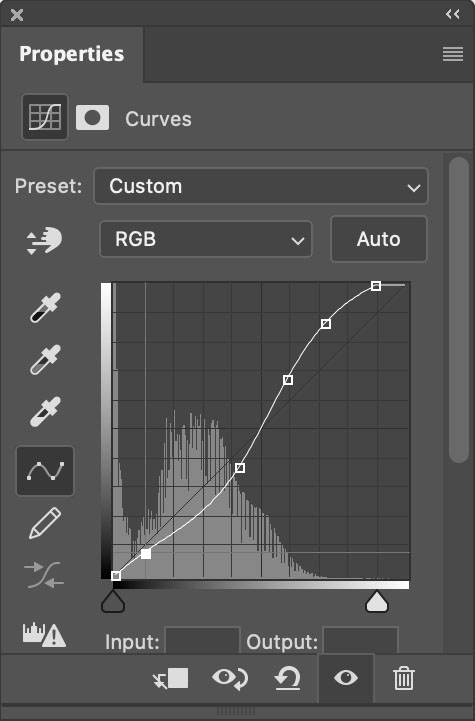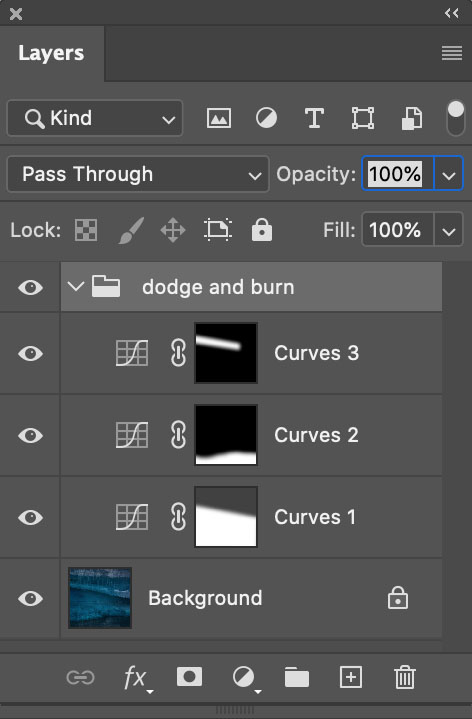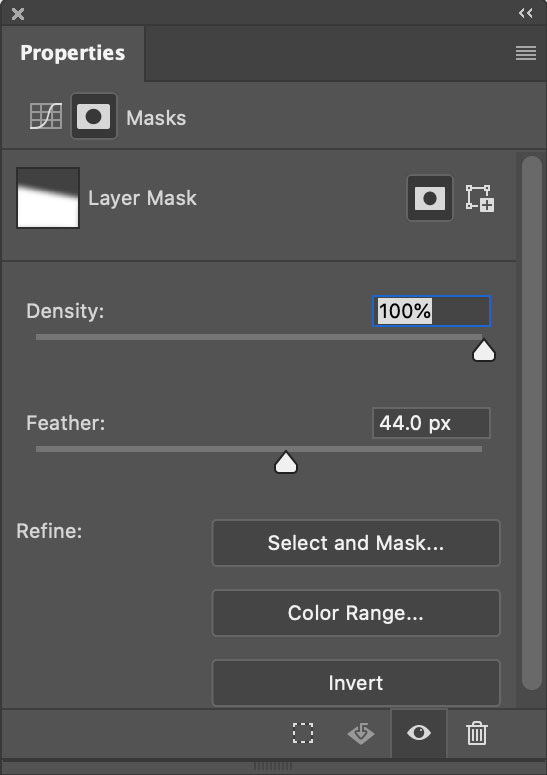 Is it hard to dodge and burn with Curves in Photoshop? No. It's easy.