Lightroom & Adobe Camera RAW 16 New Features in Photoshop 2024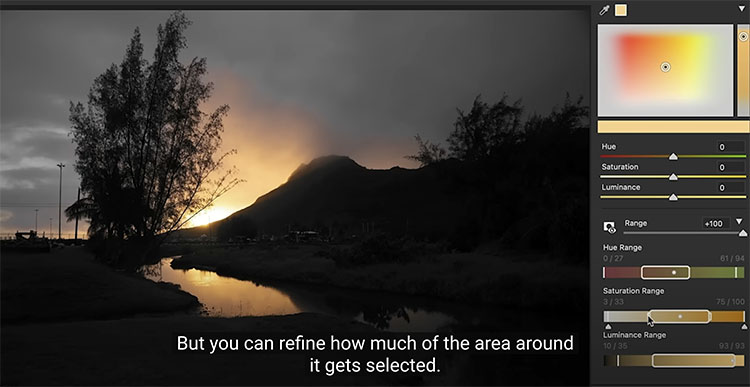 Adobe Camera RAW 16 is here. Colin Smith shows the new features in Lightroom & ACR for Photoshop 2024.
00:00 Intro
00:12 Where didi the crop tool go in Camera RAW?
00:46 Targeted color enhancement with Point Color
03:33 Adding background Blur to a portrait with Lens Blur
06:06 Refining the selection for Lens Blur
08:01 What is HDR and why does it matter?
09:31 set up HDR output
View more from Colin Smith here.
Learn more in my digital photography and digital printing workshops.