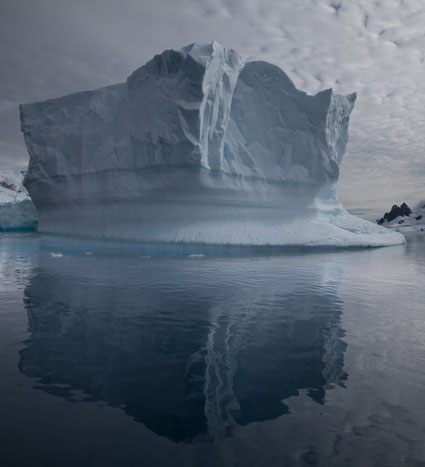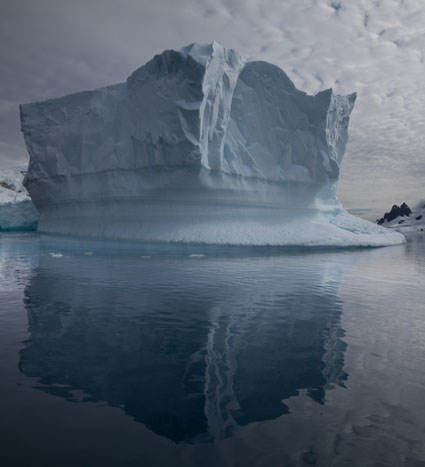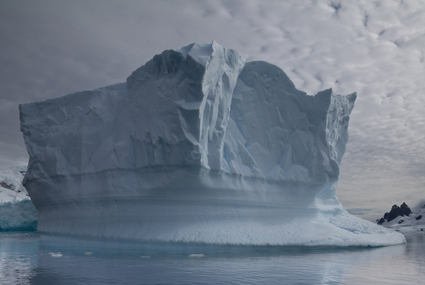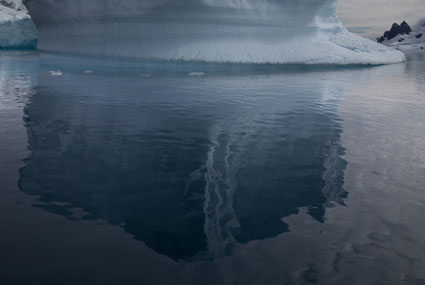 No one needs to learn to "think outside the box" more than photographers. The frame, literally a box, is often our greatest ally. Learning to see photographically is, in part, learning to see within the limits of this box and use them creatively. But there are times when this limits our vision unnecessarily. Once we've learned to see within the box, we then also need to learn to see outside the box—and start extending the frame with multiple exposures to perfect select compositions. Extending format techniques aren't just for panoramic image formats. They can be used to give you the extra inch that can make all the difference in the world for your compositions …
Read more on Digital Photo Pro.
Learn more in my digital photography and digital printing workshops.