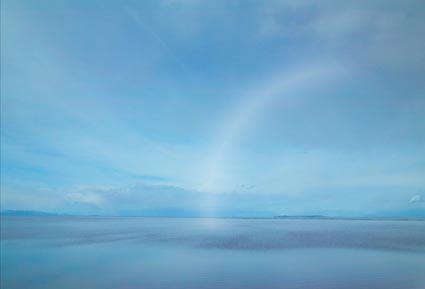 My Focus On Nature Iceland workshop August 10-14, 2009… Glaciers, glacial lagoons, volcanoes, deserts, waterfalls, rocky coastlines, sea caves, northern lights. It's an adventure unlike any other! Refine your photographic vision and skills while experiencing stunning otherworldly landscapes with unparalleled local knowledge.
What will Iceland be like? Find out about My Thoughts and The Map and The Organization.
Get to know the locals … Einar – Ragnar.– Gudmunter – Ellert
See images from each day … 1 – 2 – 3 – 4 – 5 – 7
The 10% discount ends in 10 days on June 30. Save $495. Register now!
Warning! This blog post collects 13 other posts. Get coffee! Or wine!